A dream for you.
Would you like to create your own travel journal?
"I'm creating an online class."
Debbie dicker
teacher-artist-world traveler-diver -art lover
Join me for a creative journey of your own that I can guide you on. I will provide you with some simple steps to unleash your inner artist and tap your creativity while traveling near or far.
Please contact me if you are interested. I can put you on my mailing and make sure you are one of the first people to here about it when I launch.
travel with Debbie Near and far

Debbie an Artful Globetrotter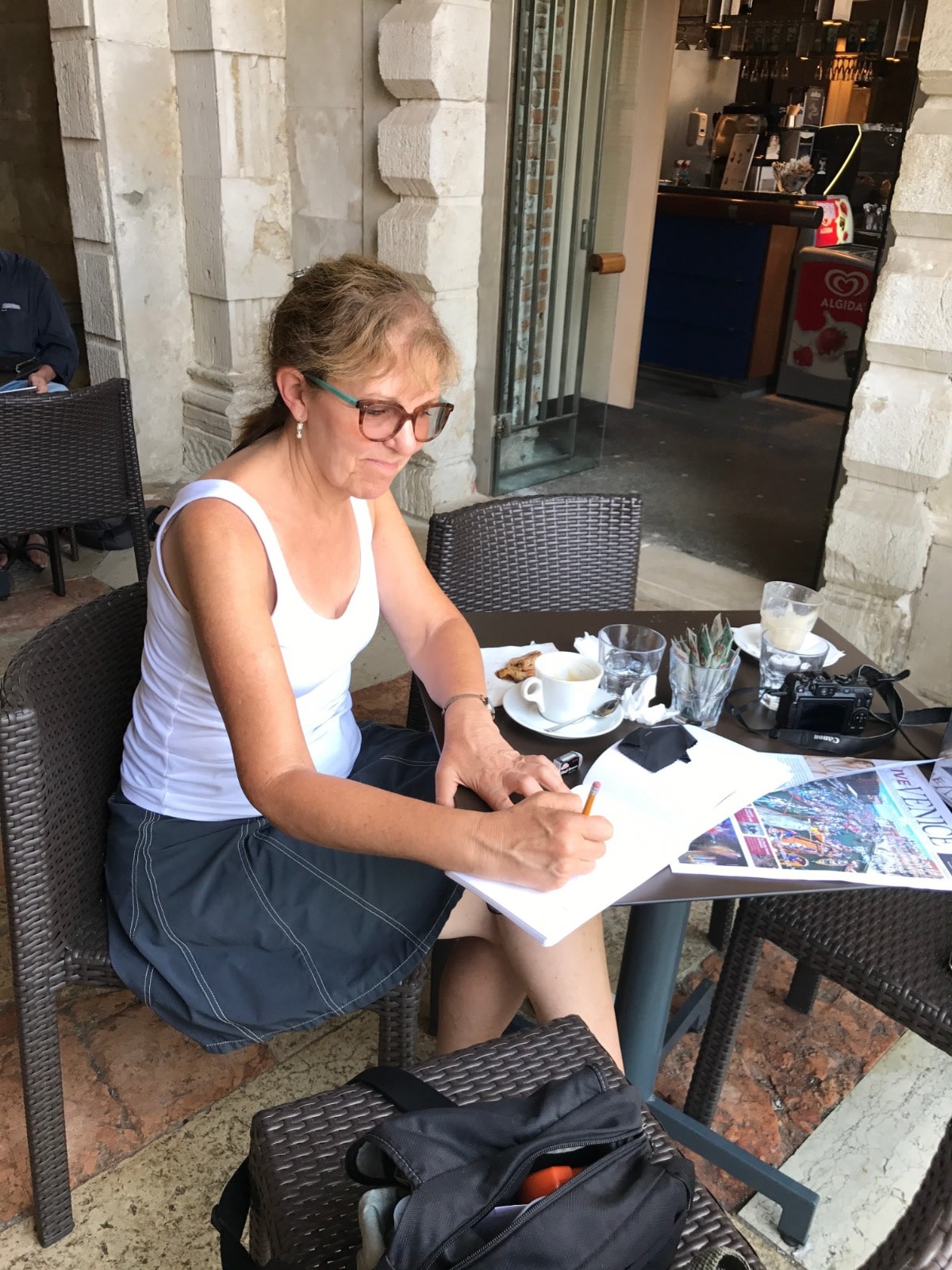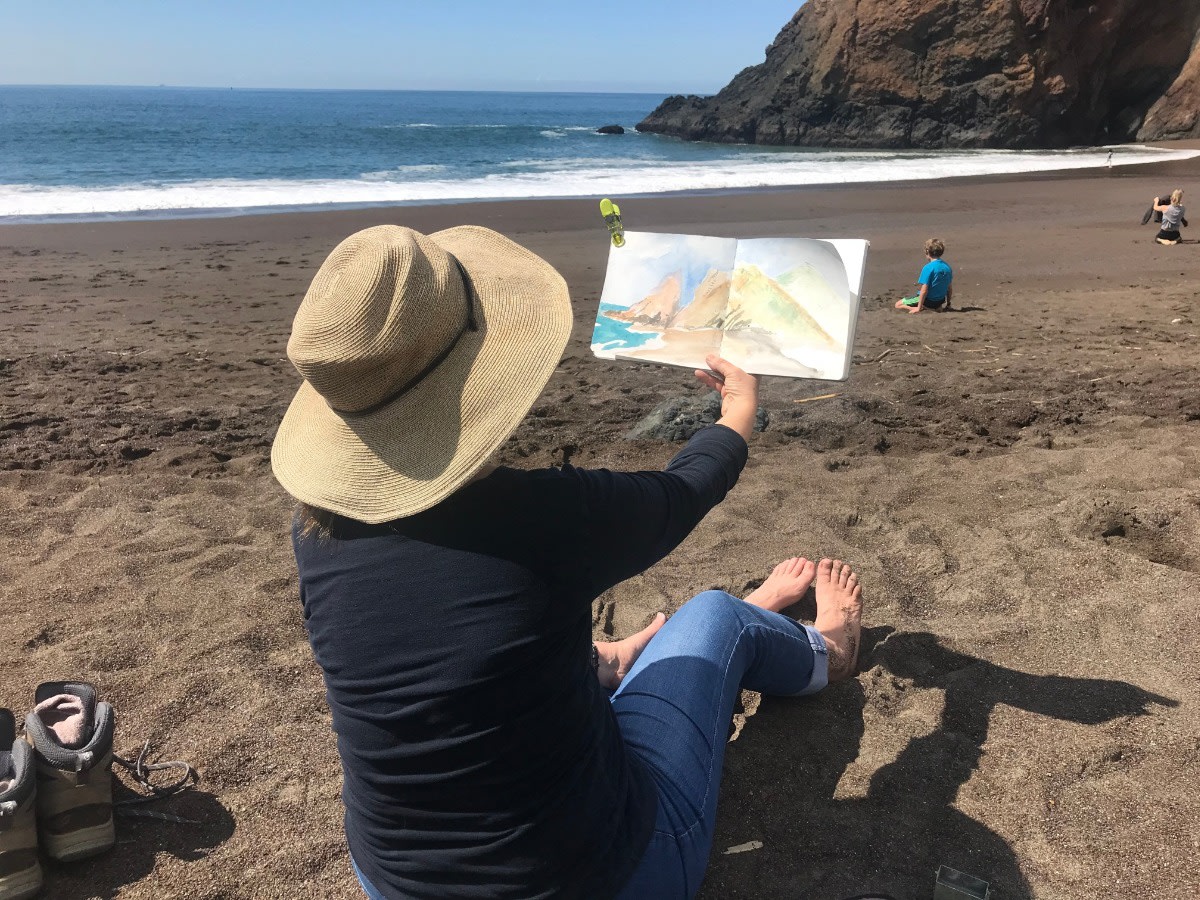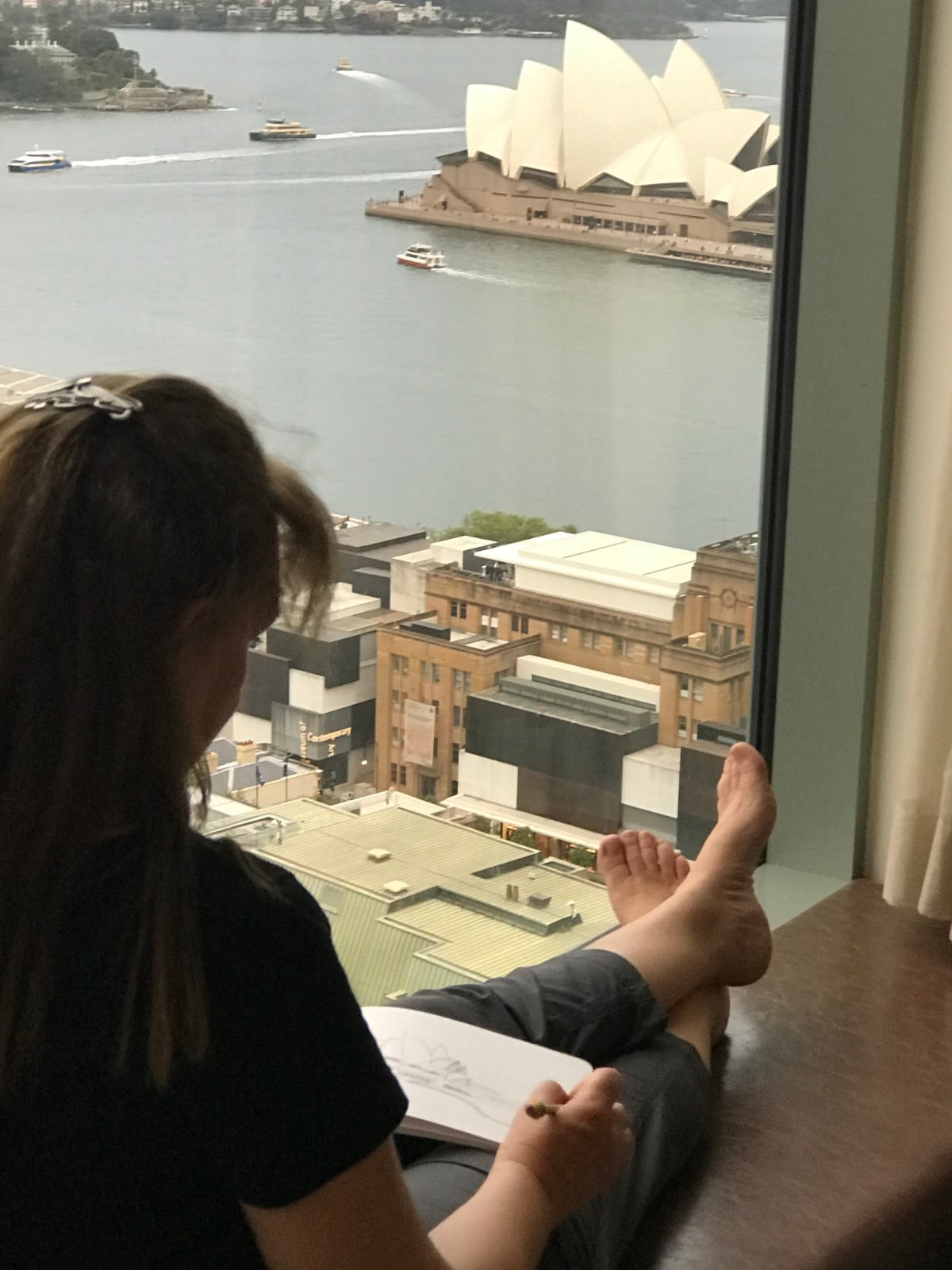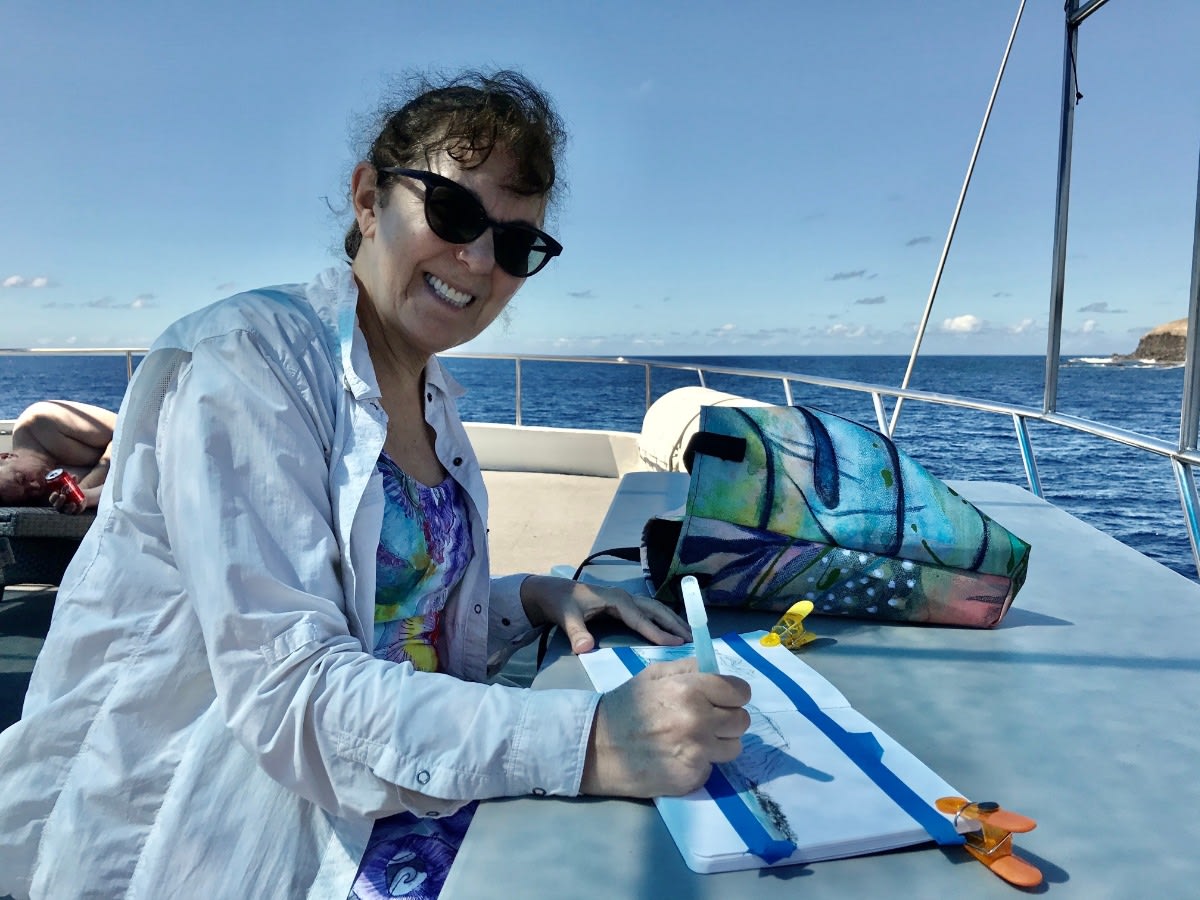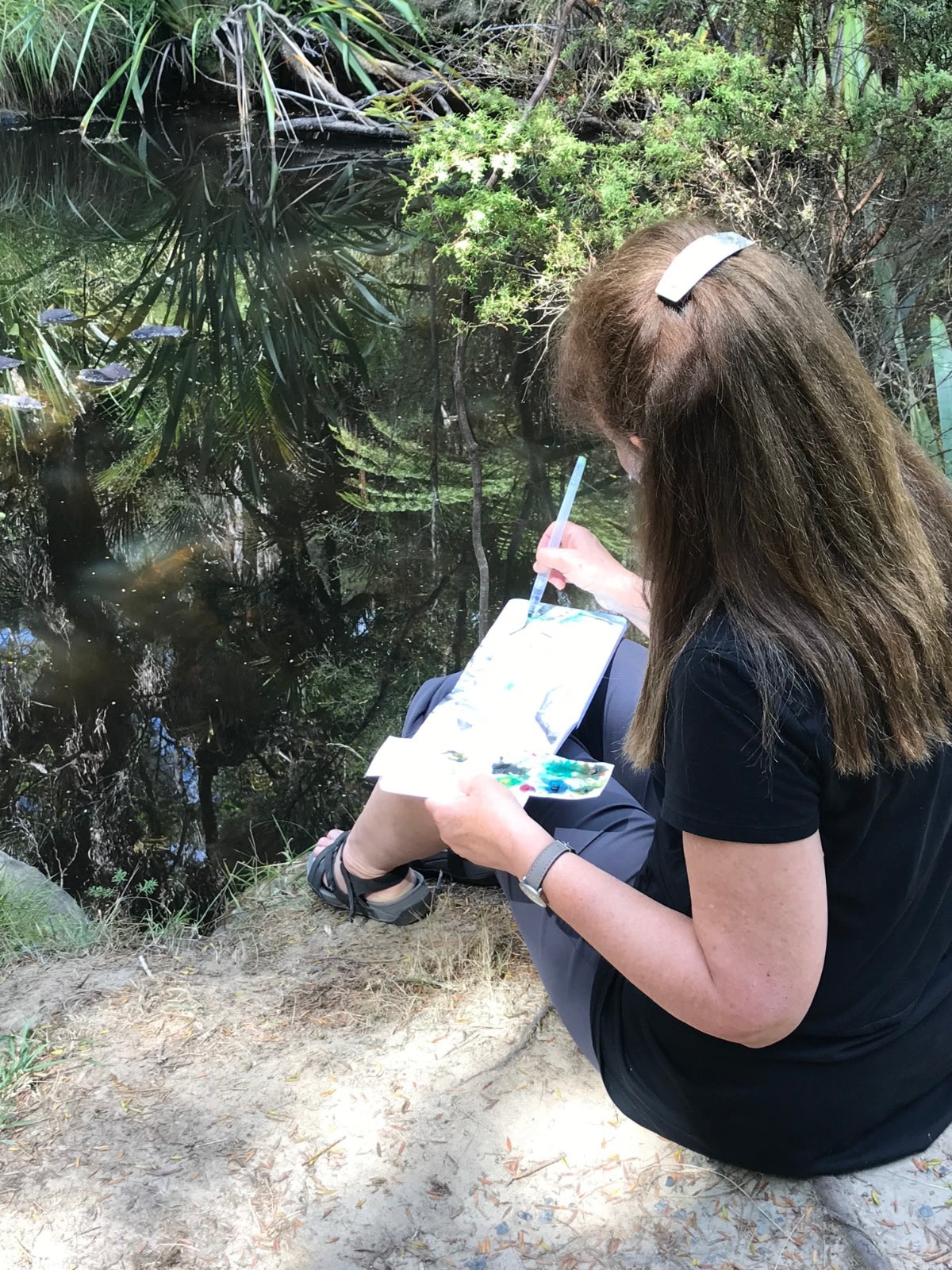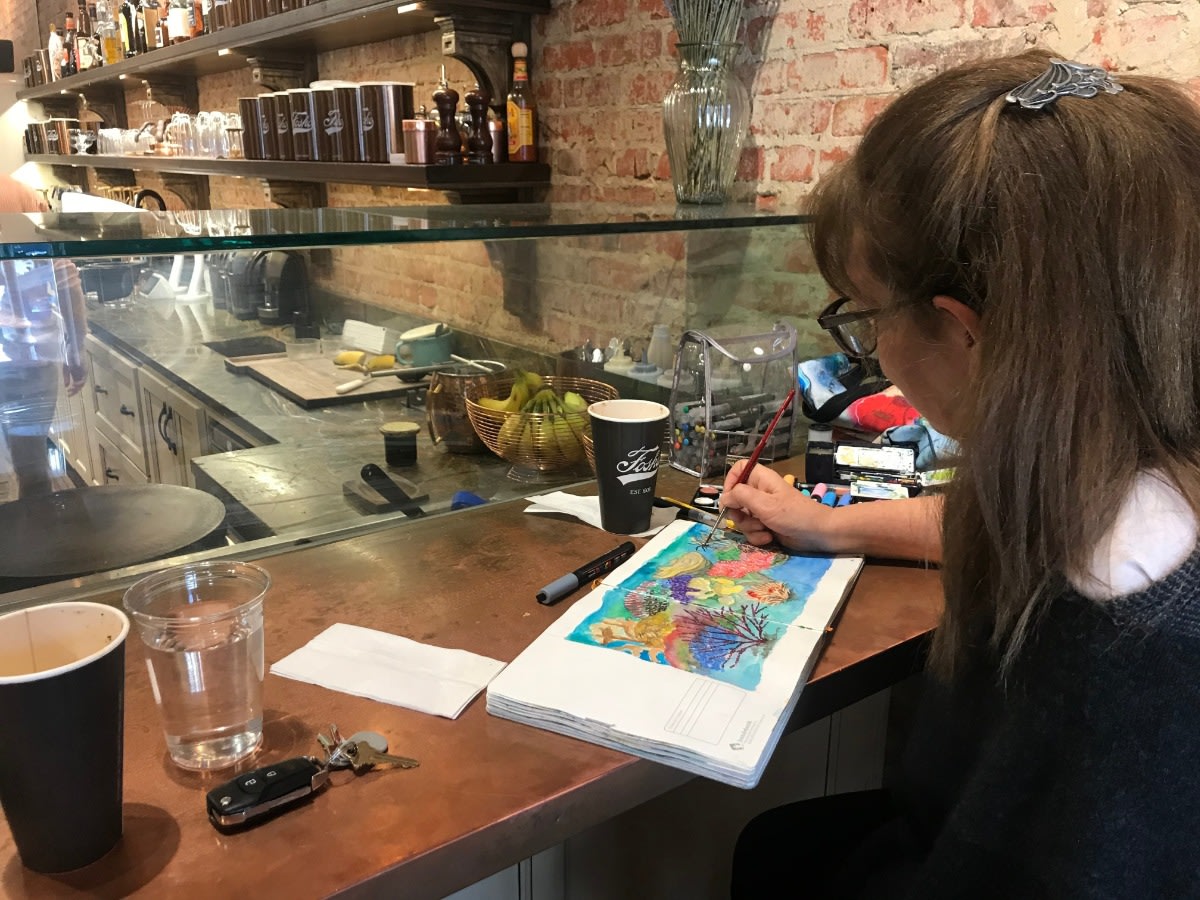 Documenting what I see and feel so I have special memories forever.
Gallery
A sampling of pages from different sketchbooks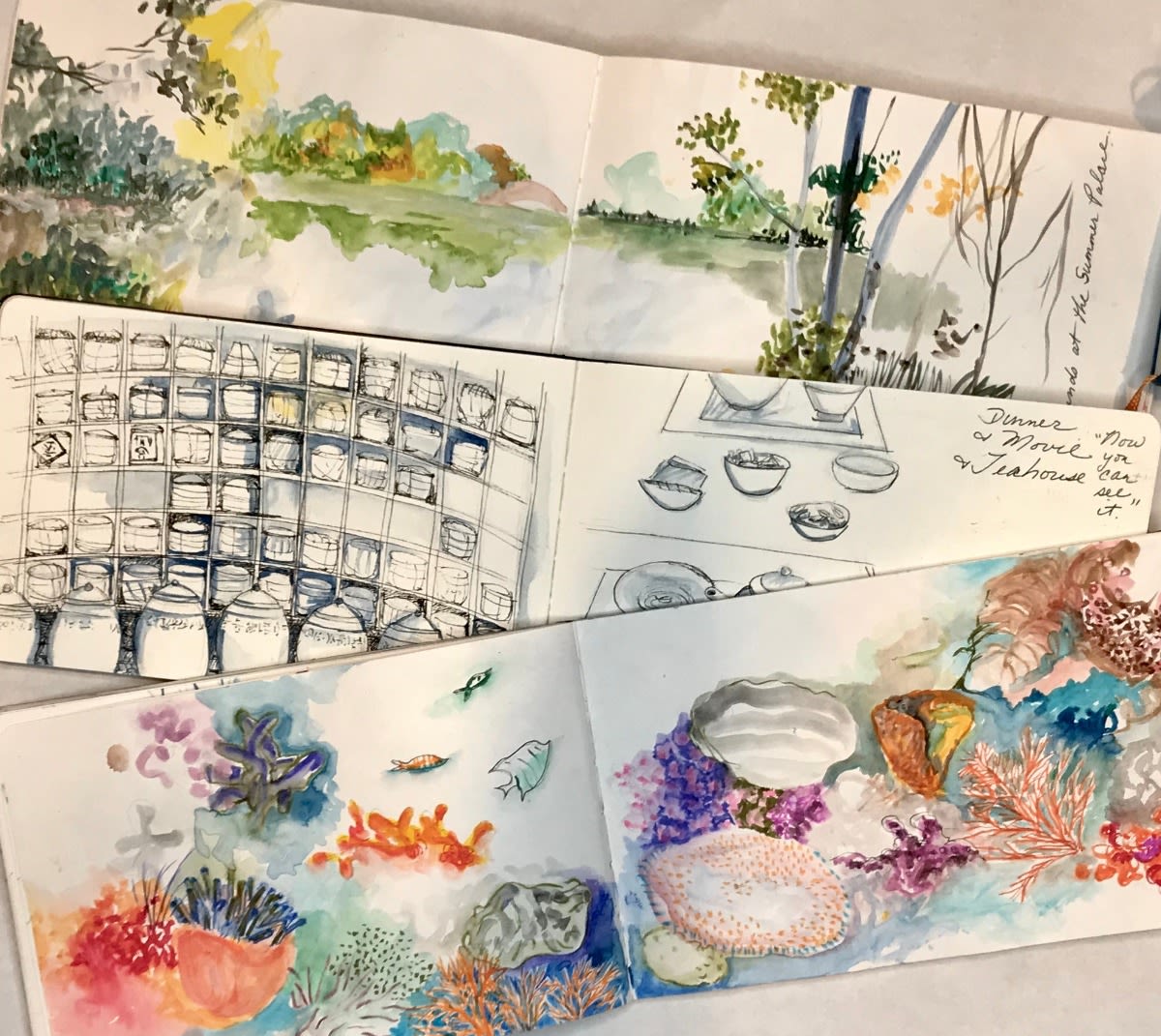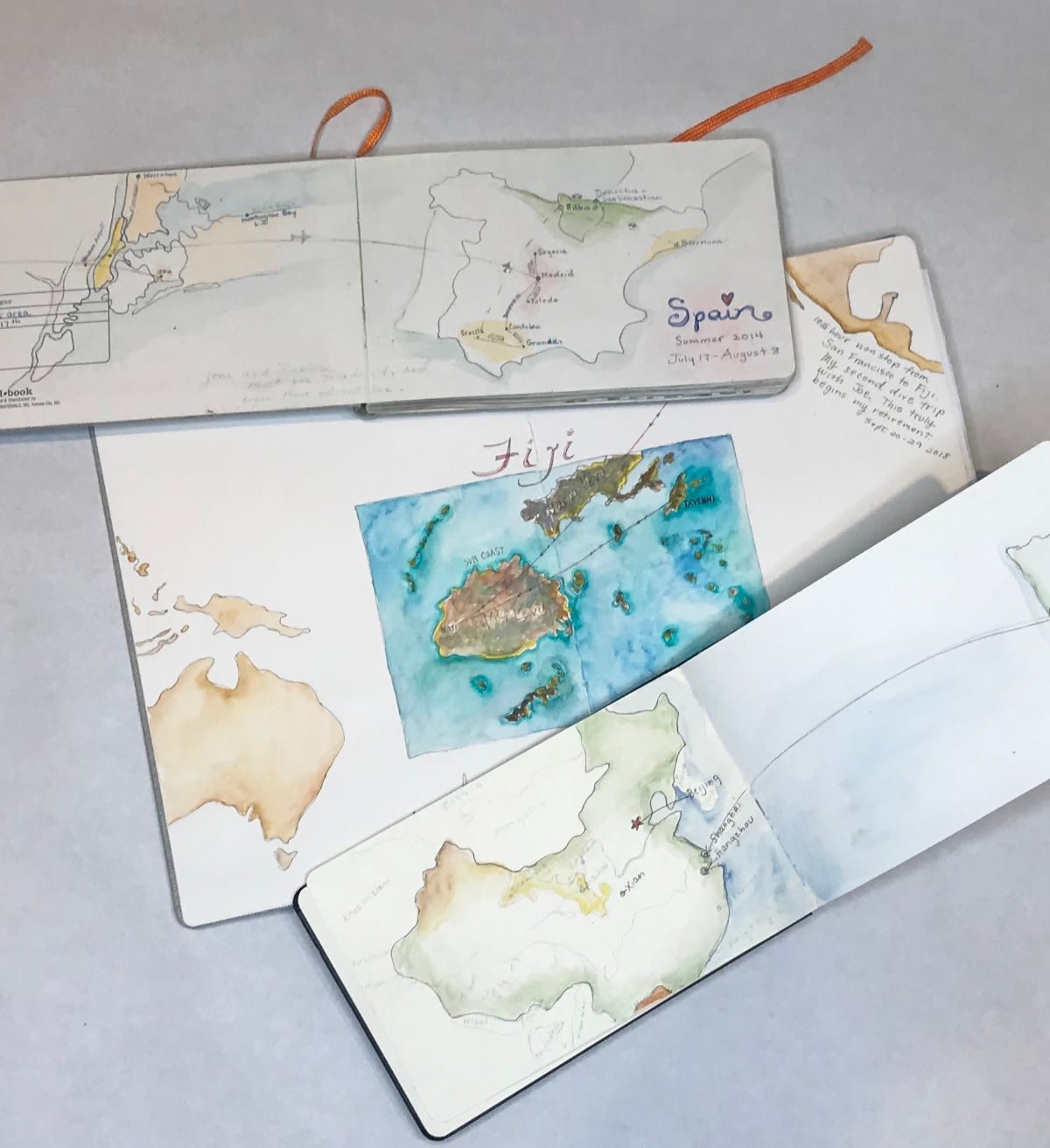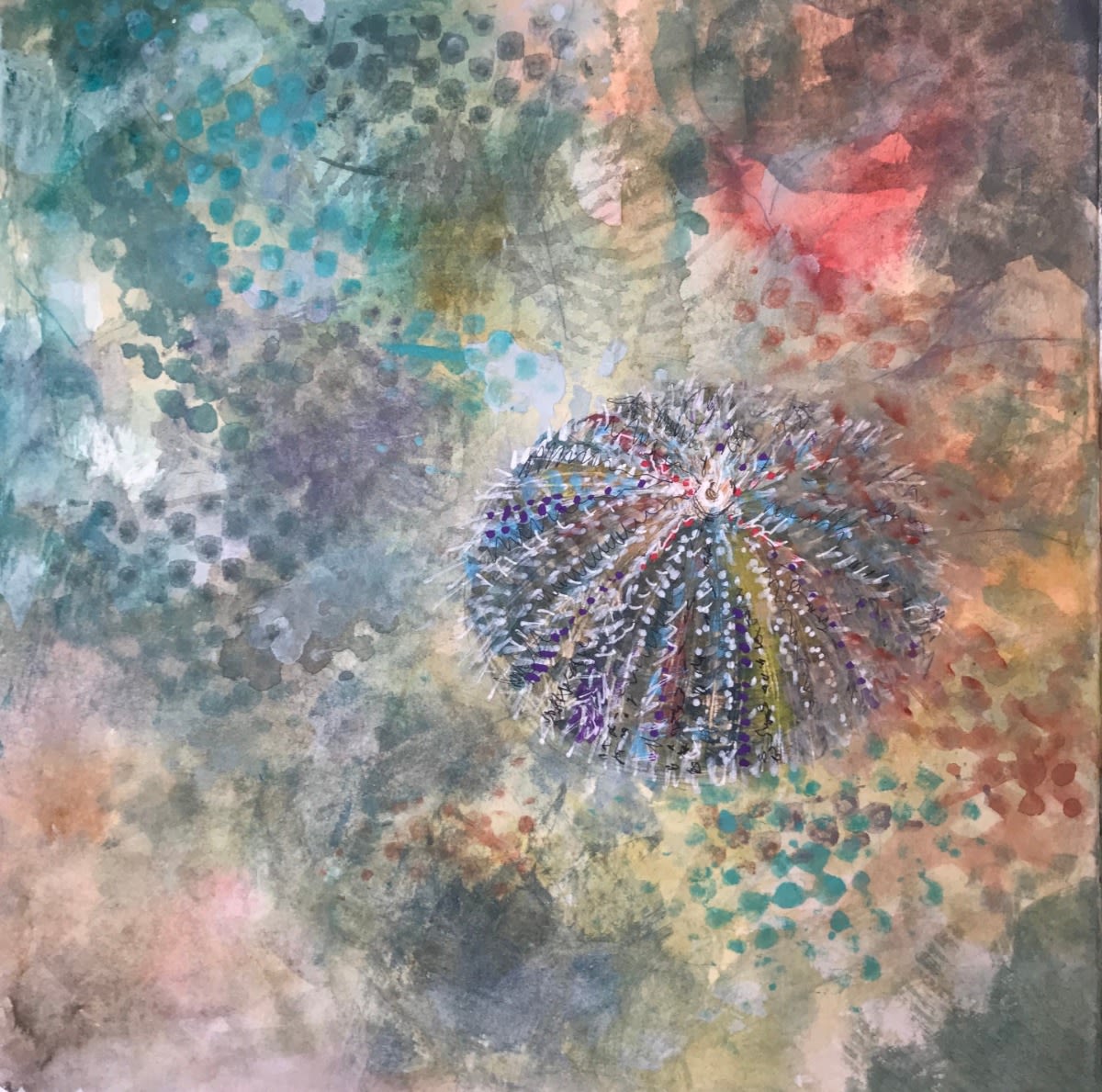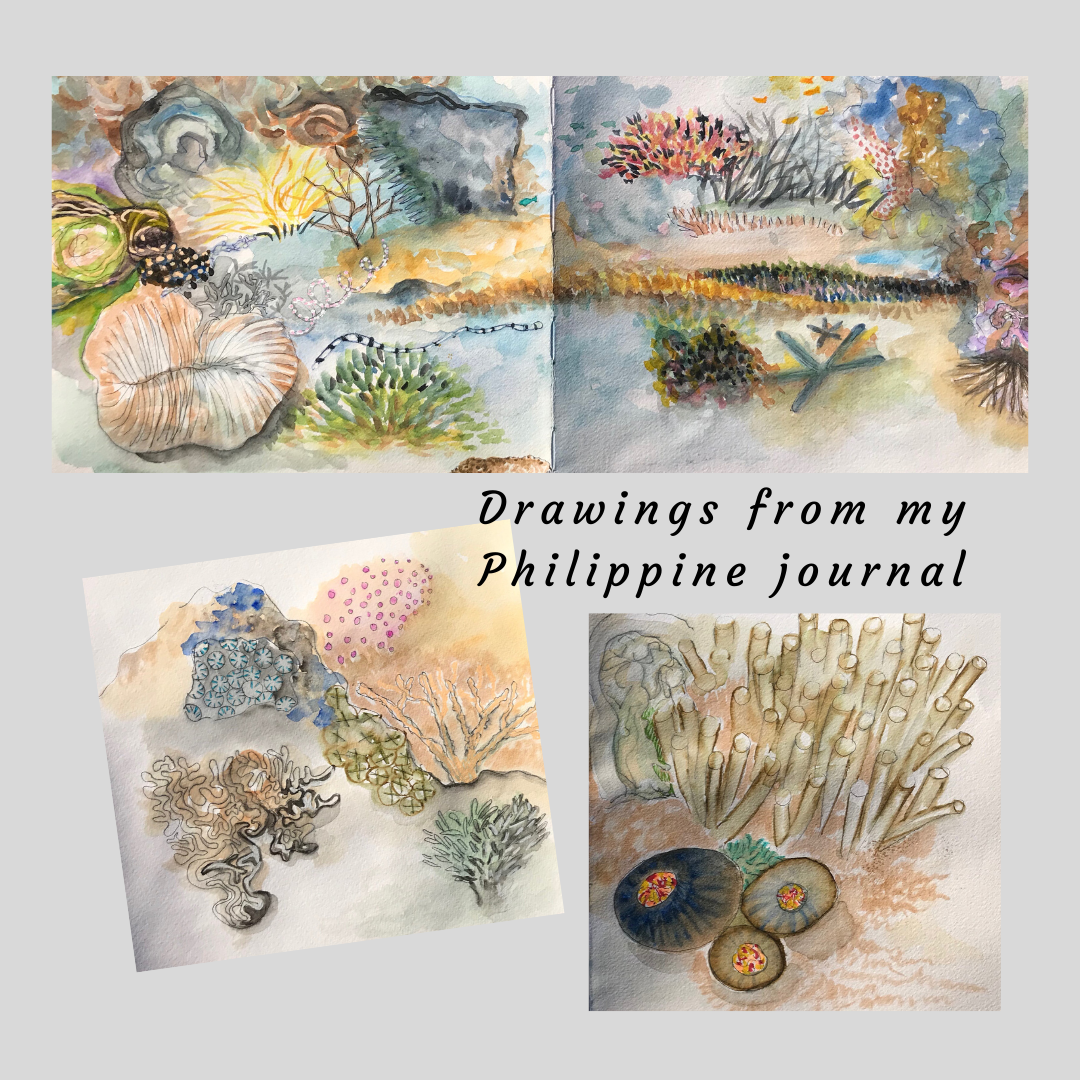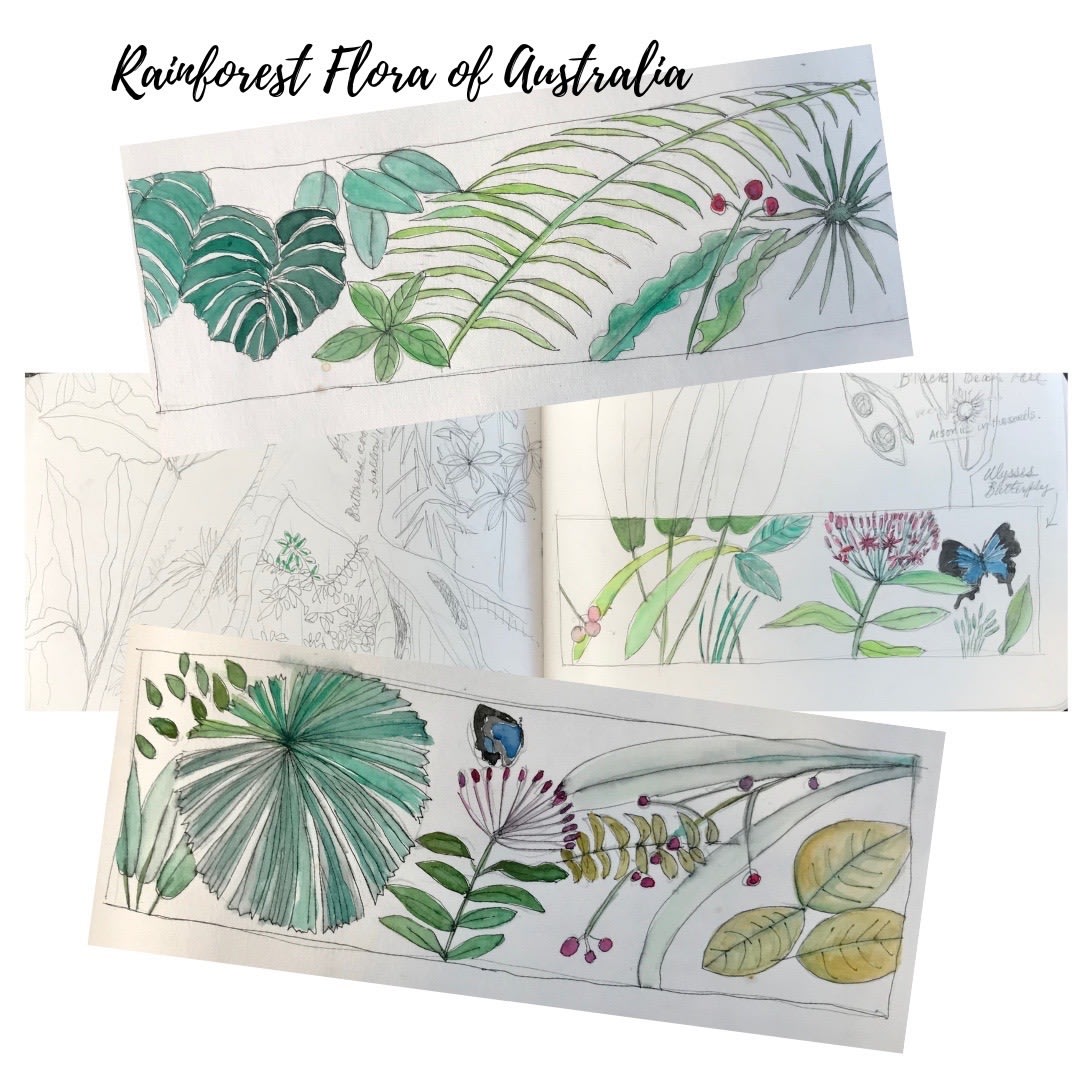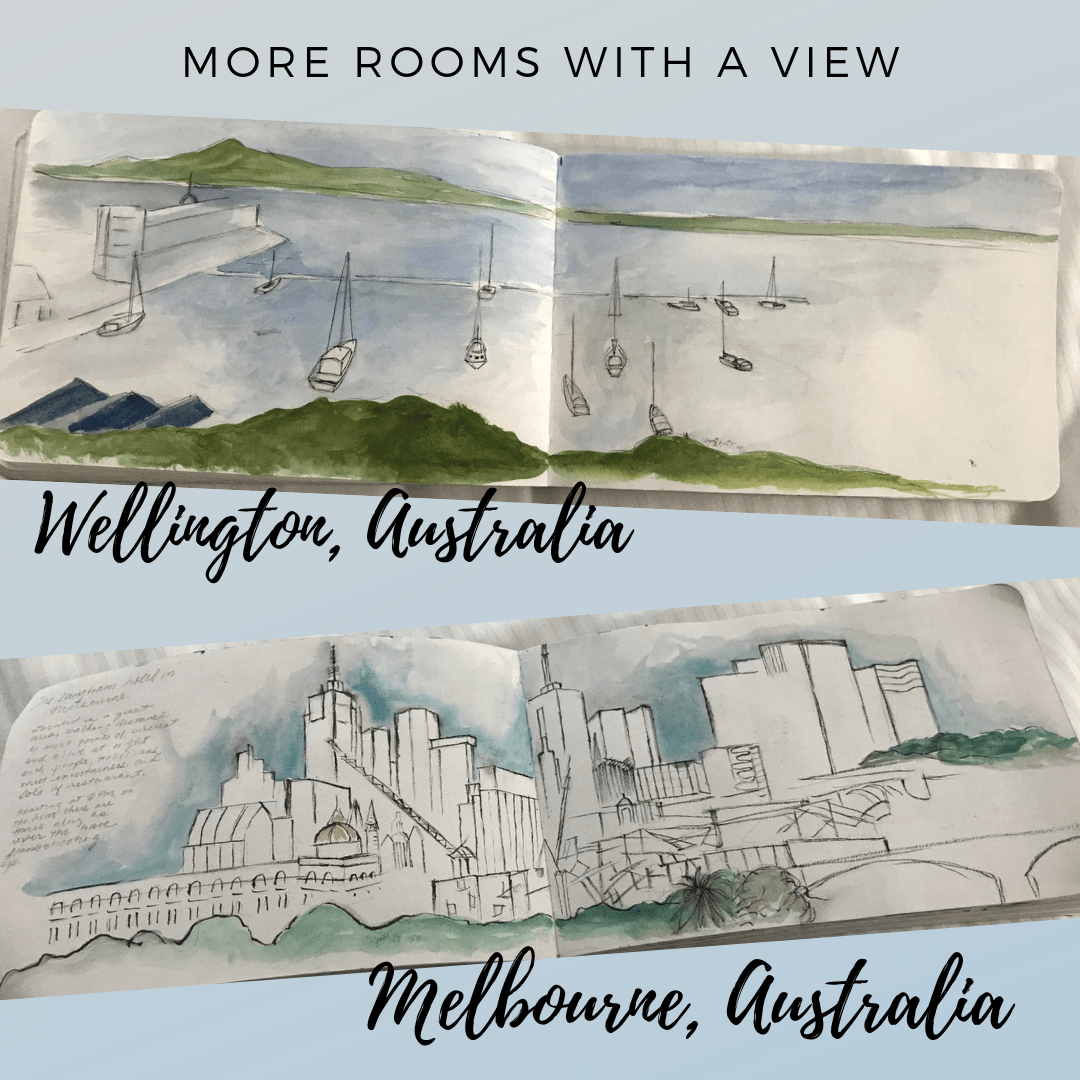 Dive trip to Socorro Islands
art supplies
My favorite art materials I take traveling.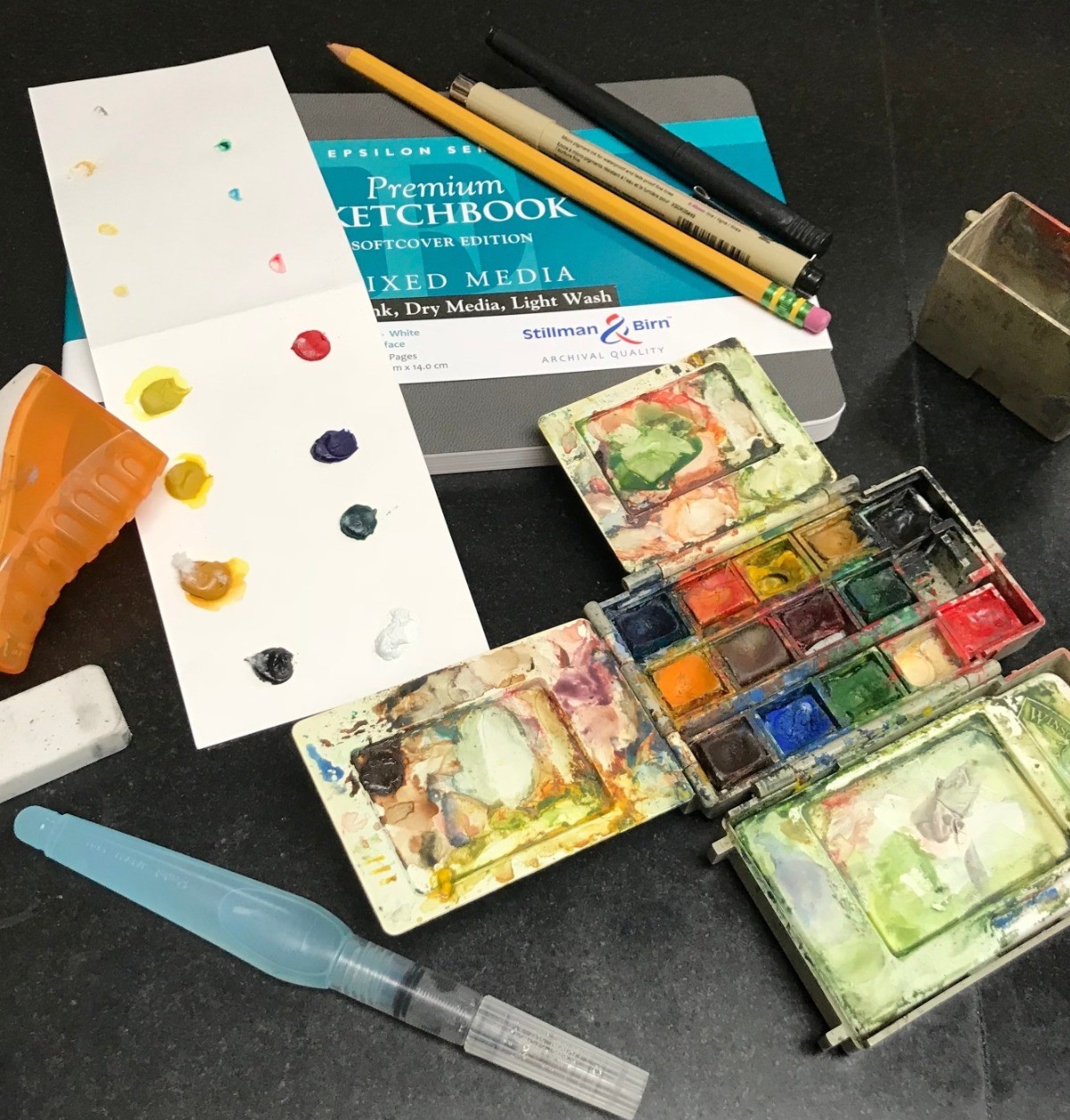 Sketchbooks

watercolors
brushes

3 2 b pencil
very fine pt marker
white jelly pen
gouache paint
watercolor pencils
Posco markers
blk pentil brush
ebony pencil
ebony stick
2 small pouches for holding supplies
paint markers
shoulder bag for carry all supplies