Create your own
Art-Travel Journals
Journey with me near and far
in a 5-day Zoom Art Camp
Join me for a travel adventure that will come alive in your own sketchbook.
Debbie's Art Journal Zoom Camp
June 22 - 26th, Monday - Friday
This will be a fun camp live on Zoom for 5 consecutive days. We will meet at 10 AM each morning Monday through Friday. The camp will start with a 20-30-minute lesson and discussion. Then you will draw or paint for an hour and come back at 11:30 to show the group what you did.
Below is an outline of what I am planning to cover and below that are the supplies you need.
This video will show you what travel journaling is all about. Enjoy!
The Schedule will include:
Learning different skills and approaches so you will be able to illustrate a sense of place and memories in your journal.
Day 1
INTRODUCTION & STILL-LIFE
We will review the art materials.
You will understand line quality and how it can improve a drawing.
You will learn how to make an object look 3 dimensional on paper.
You will know how to mix color and how much water to use for different effects.
The final project will be a still-life of your making.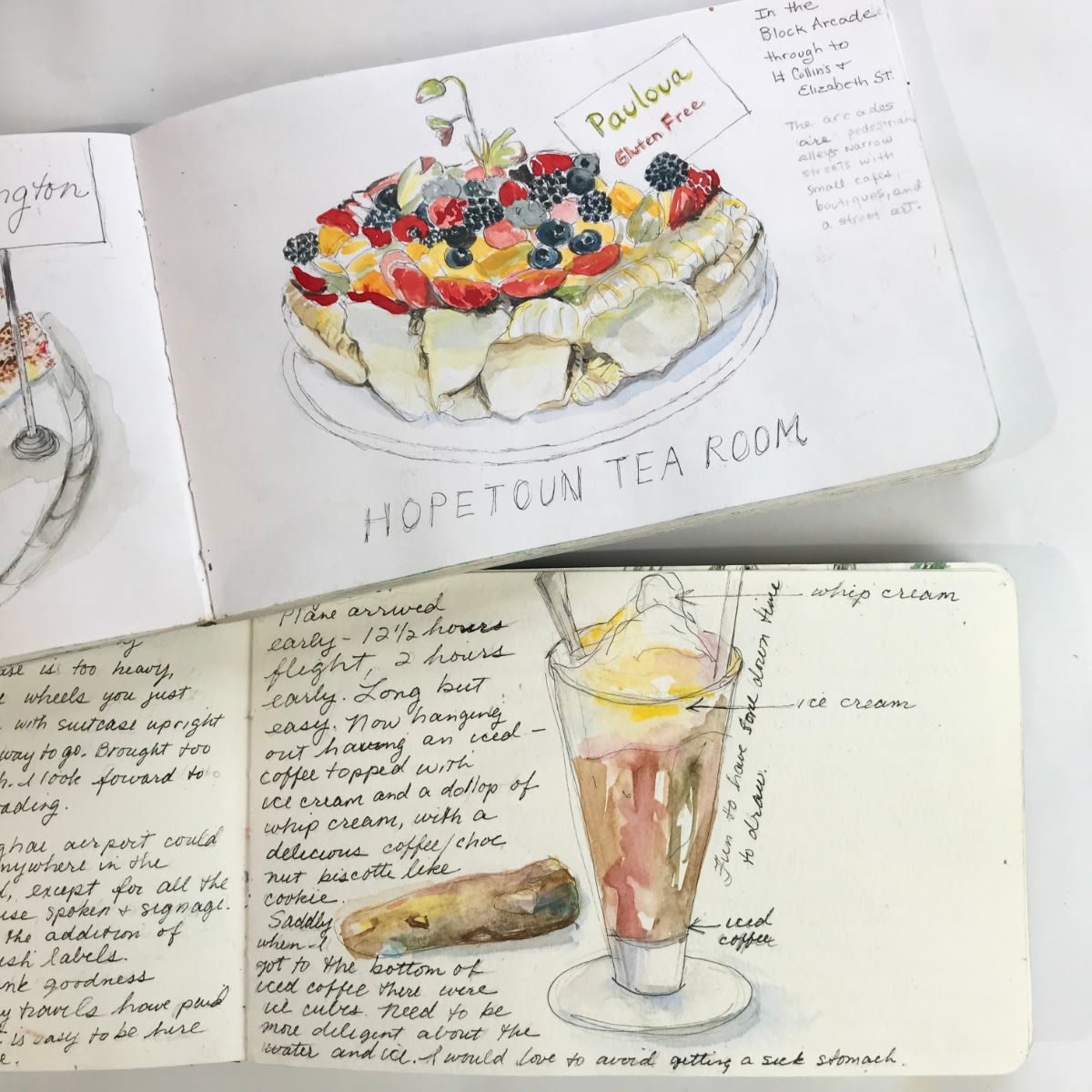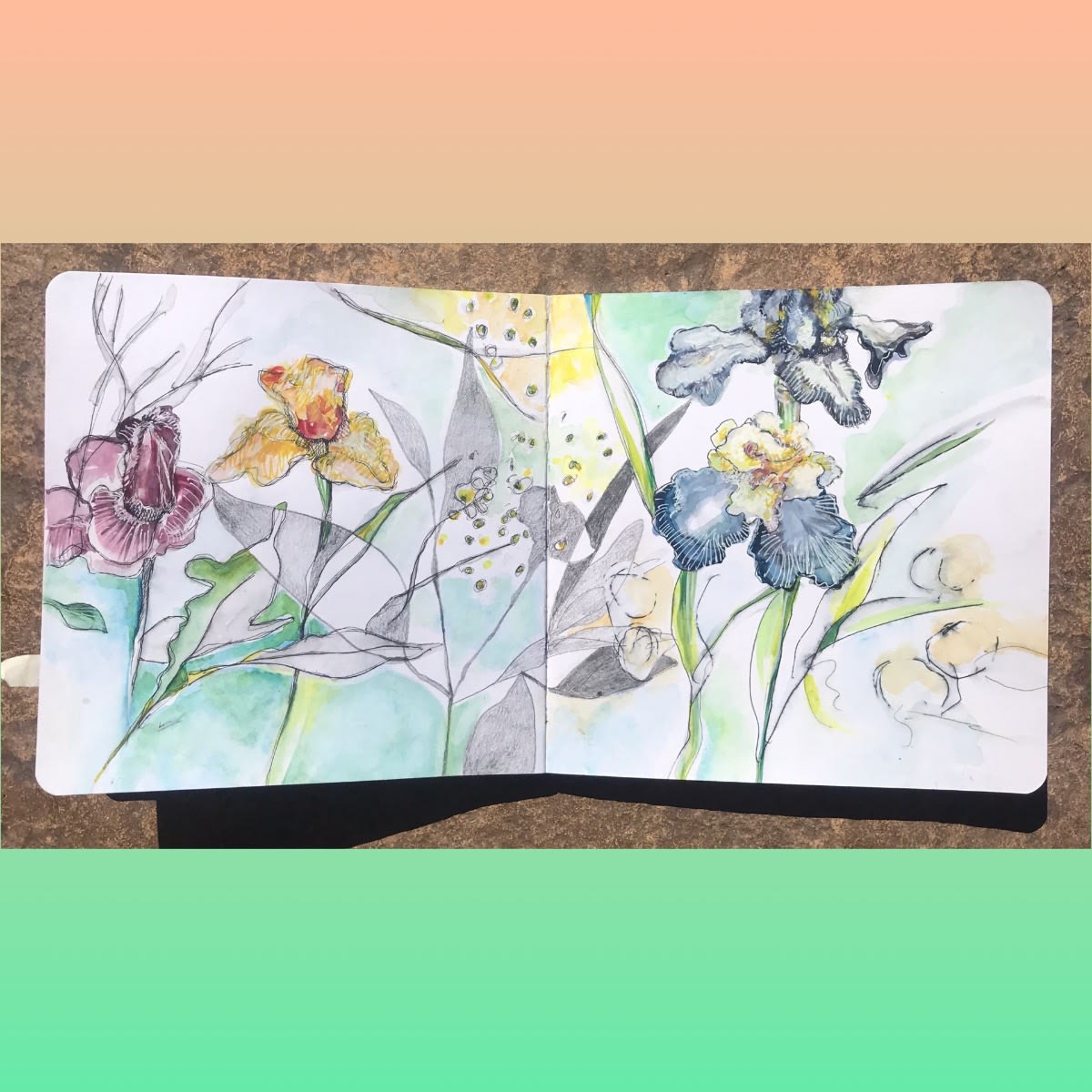 Day 2
Flower Drawing and Painting

You will learn how to do a single line drawing of a flower.

Using marker and watercolor you will add color to your drawing.
You will determine what to color and what not to color to create a focal point in your painting.

The final project will be a double-page spread of one or more flowers in a designed composition.
Day 3
Landscape

You will learn how to do a thumbnail sketch.
Using your phone you will narrow your focus.
You will also do some quick tree renderings for practice.
The final project will be a double-page spread of a larger composition.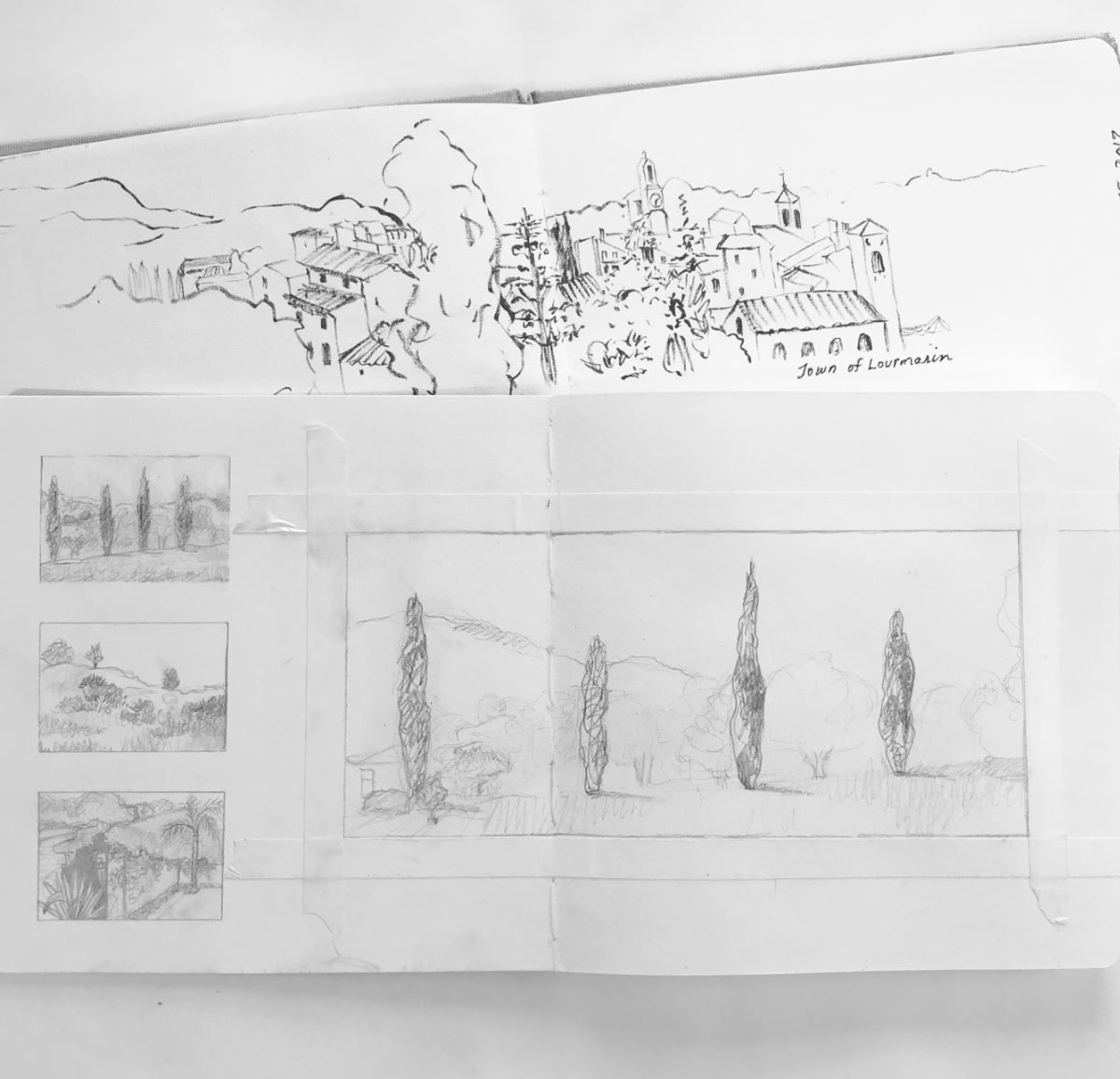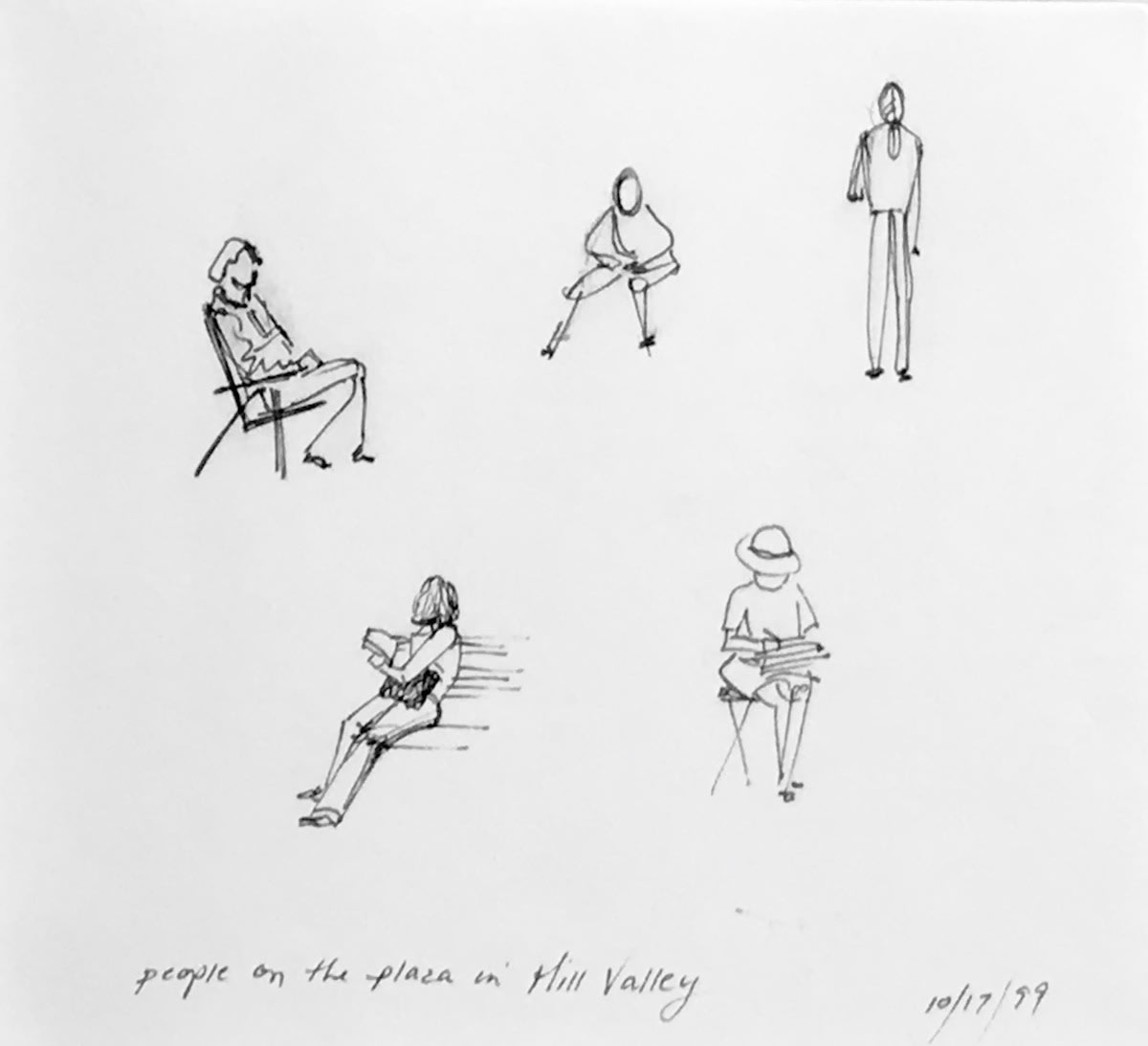 Day 4
People
You will do simple drawings and paintings expressing the gesture of the person.
You will understand how adding a person into a picture can determine scale and perspective.
The final project will be doing a double page of lots of different people.
You will have a PDF to work from.
Day 5
Collage - Embellishment - Fine tune
You will learn how to use photographs, stamps and more to add information and interest to your pages.
You will add writing to your pages.
You will also learn how to add pages and other embellishments to make your sketchbook unique and fun.
We will share our sketchbooks at the end of this last class.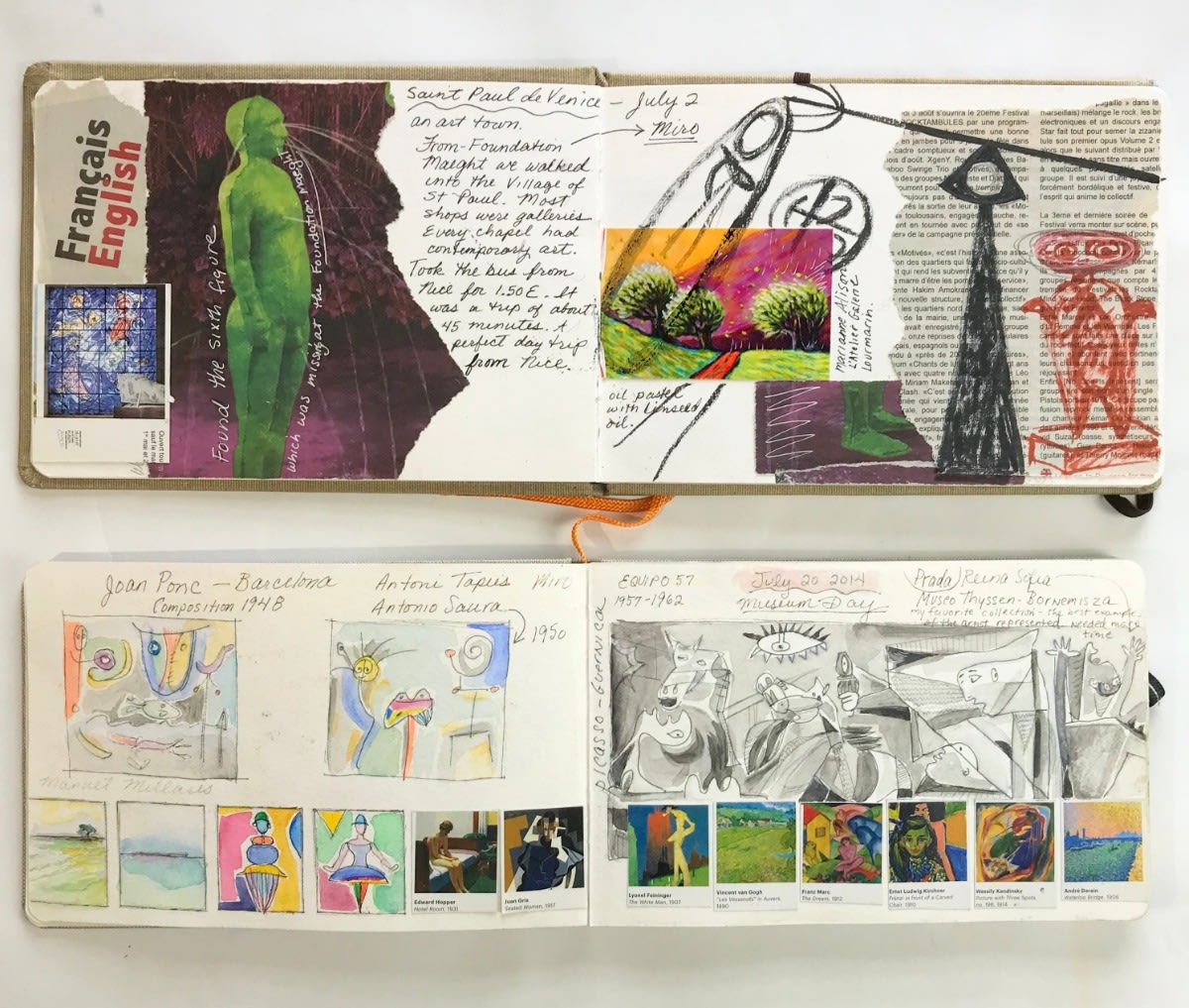 Art Supply list
Just find art supplies the are similar to what I am suggesting.
I have added my affiliate links to some of the art supplies to make your search easier.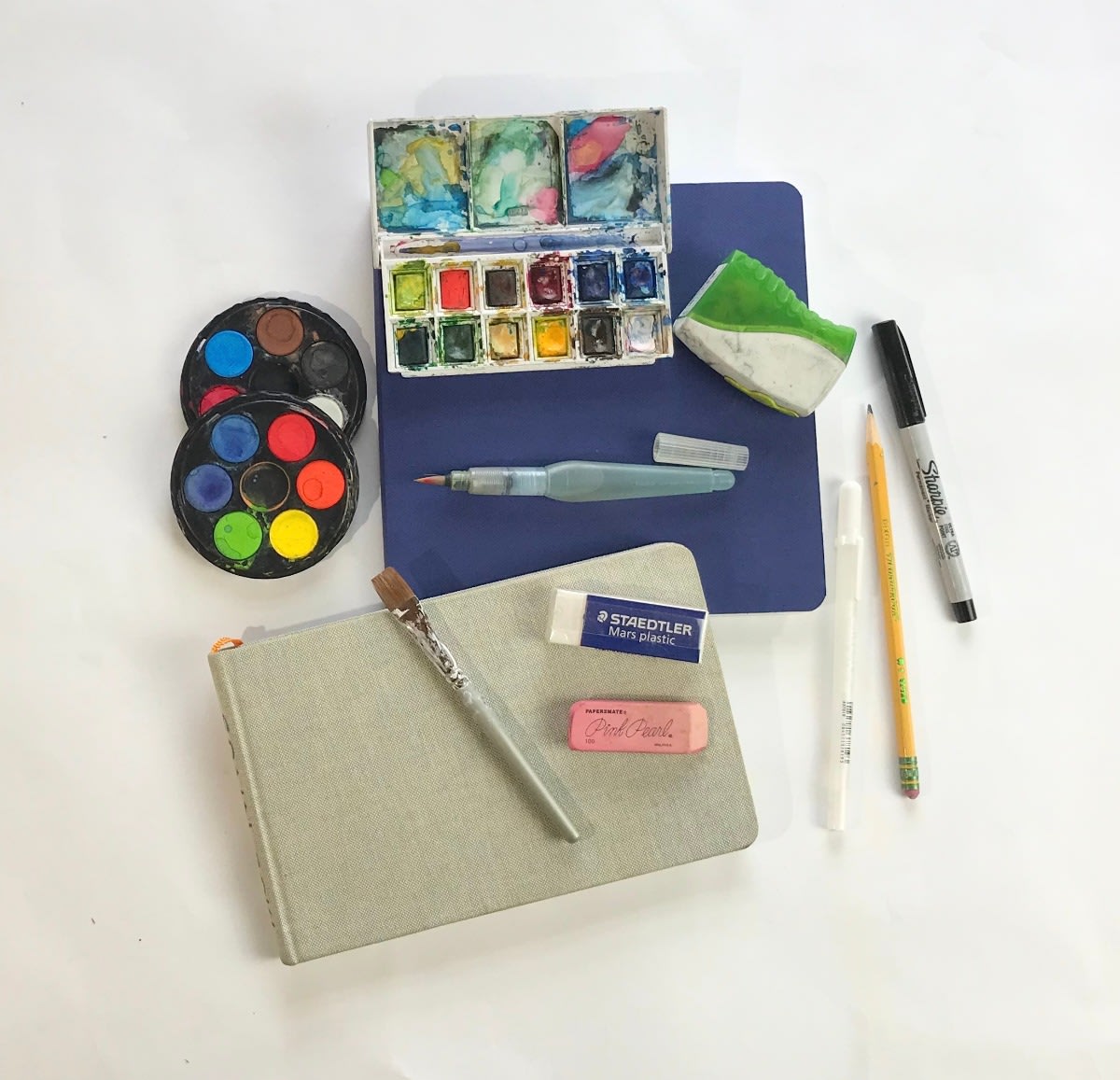 One water brush (pentel is the brand I use) round with a good point. ( The paint set above comes with three brushes.)
2B pencil
One Sketchbook size either landscape or square. The best brands are Stillman and Burn Epsilon or Handbook --These have a heavy smooth paper that is great for watercolor or pencil.

optional mixed media paper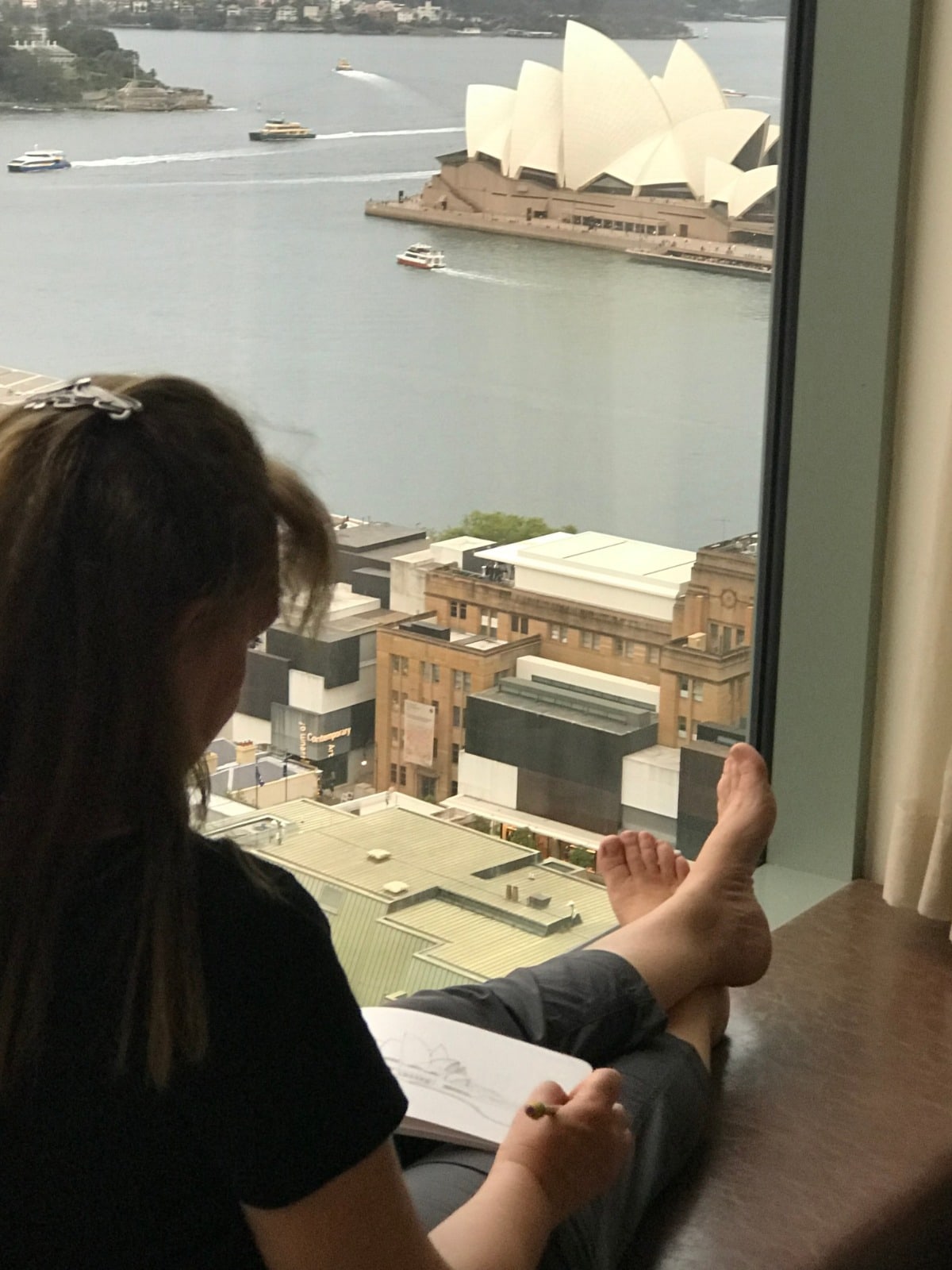 Drawing in Sydney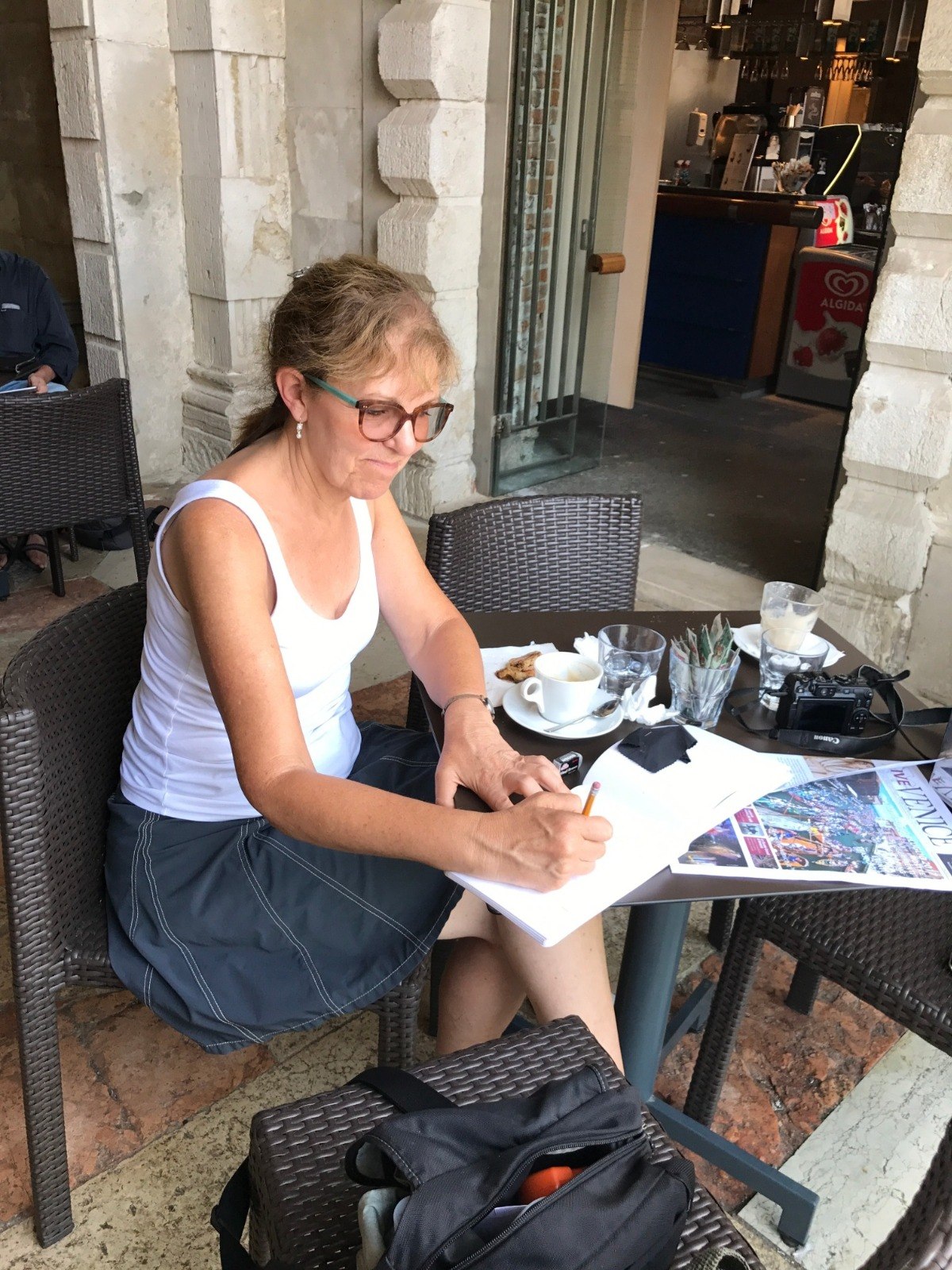 drawing in Venice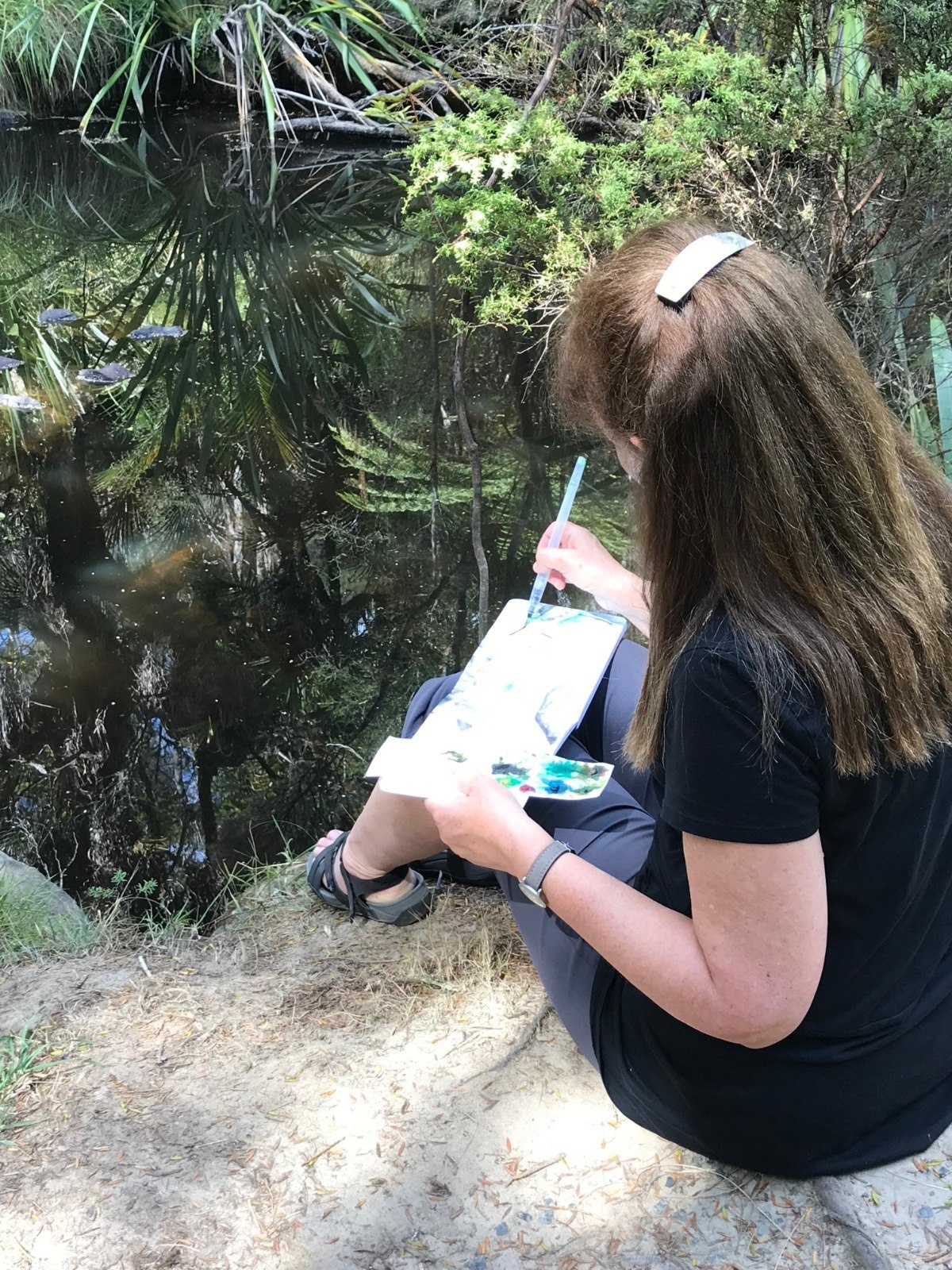 Drawing in New Zealand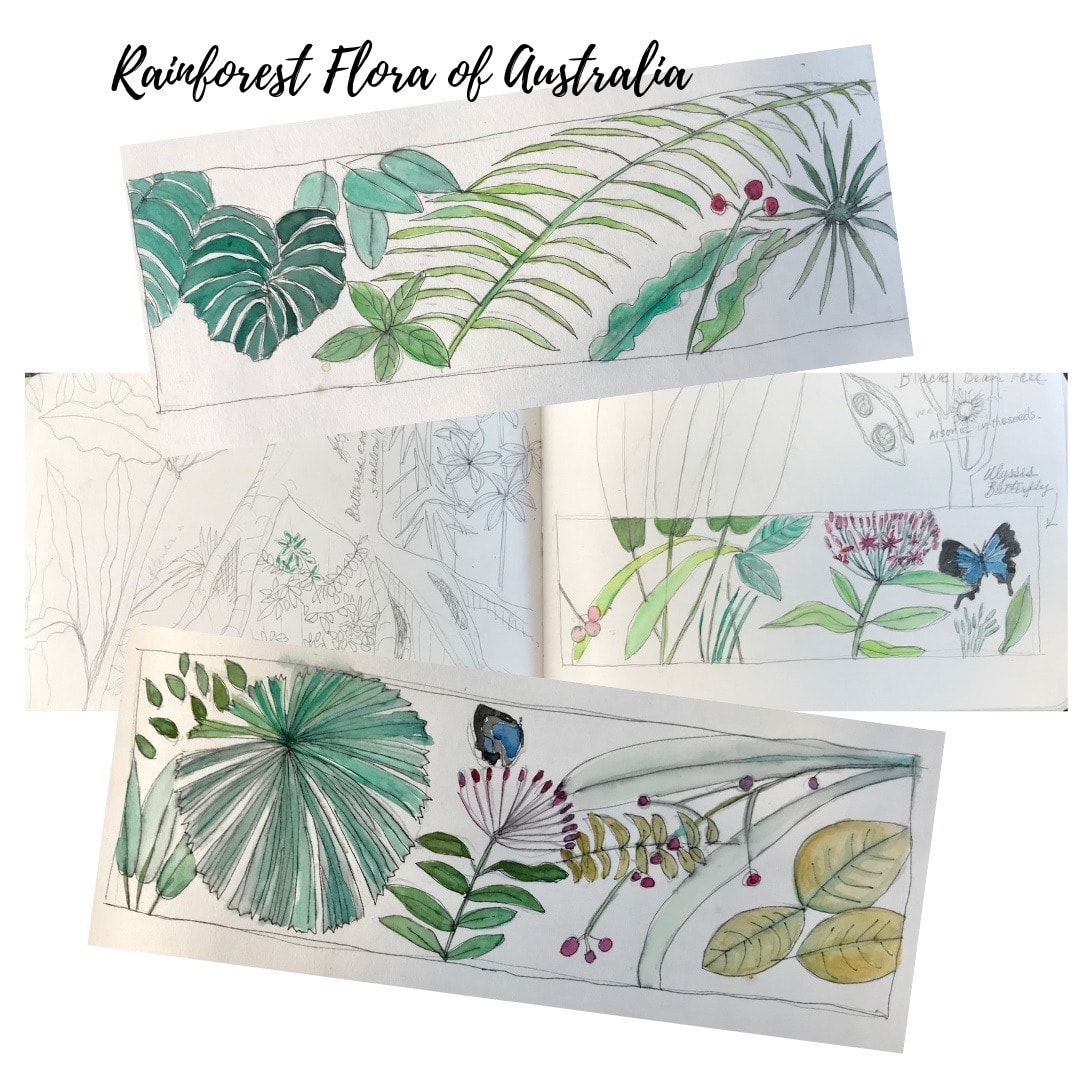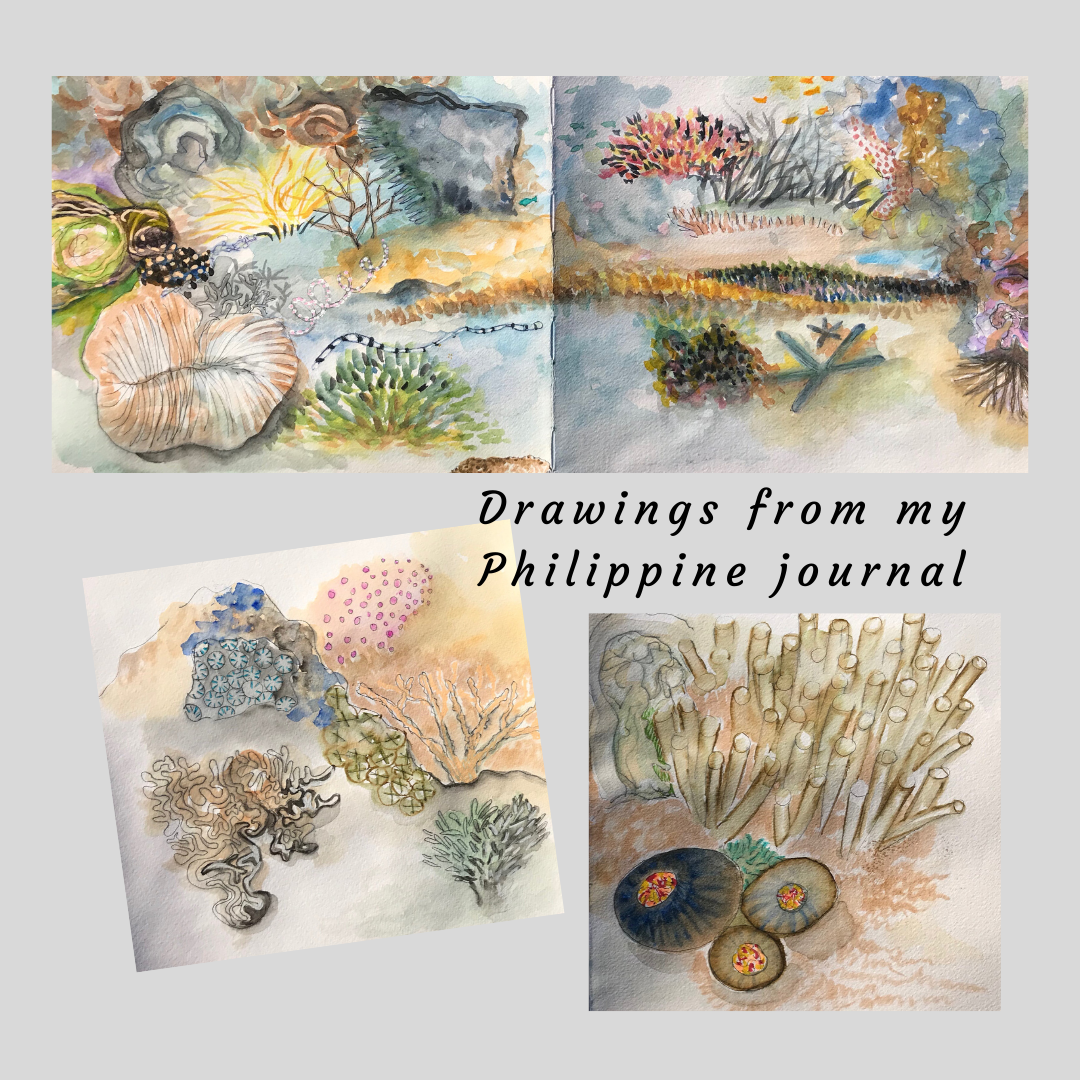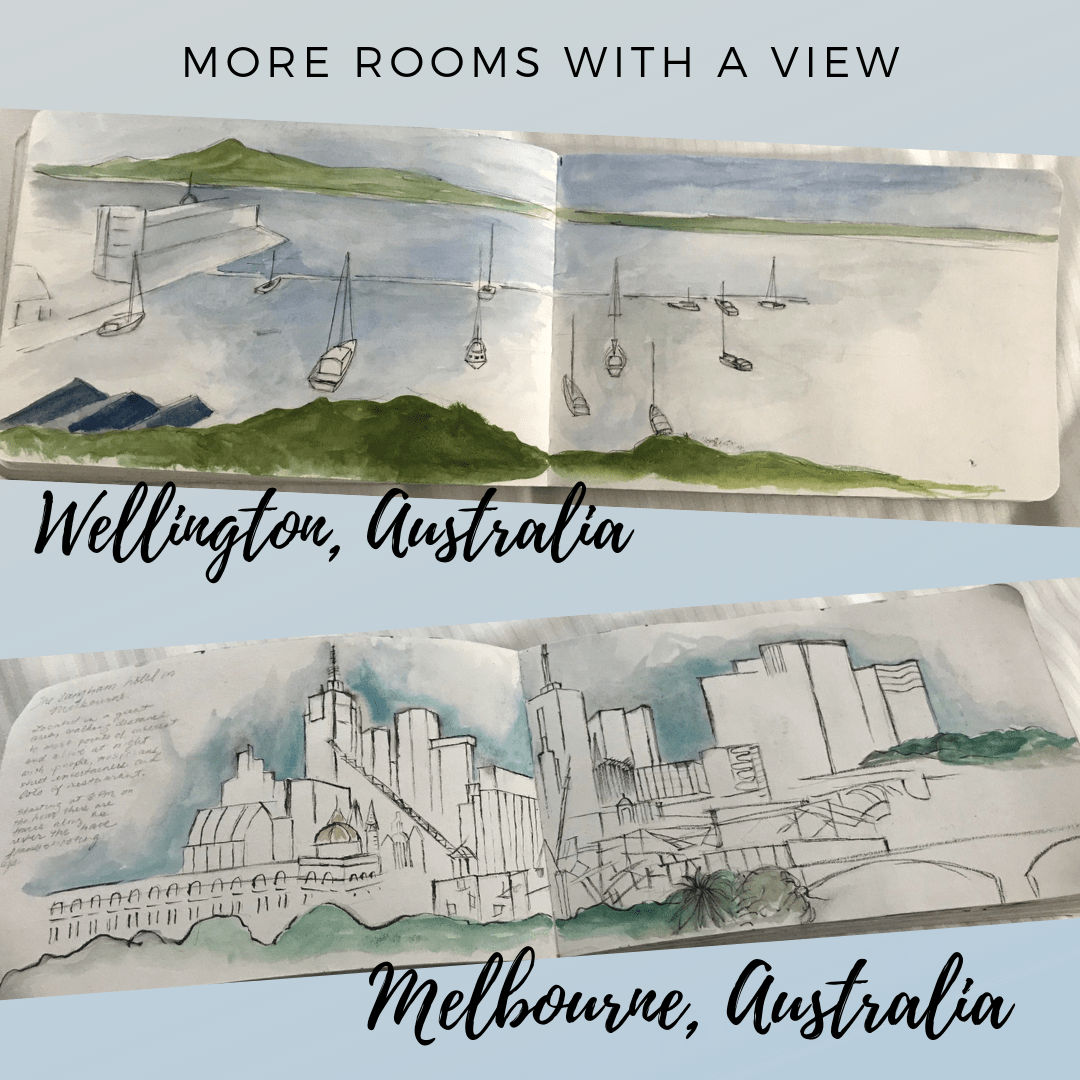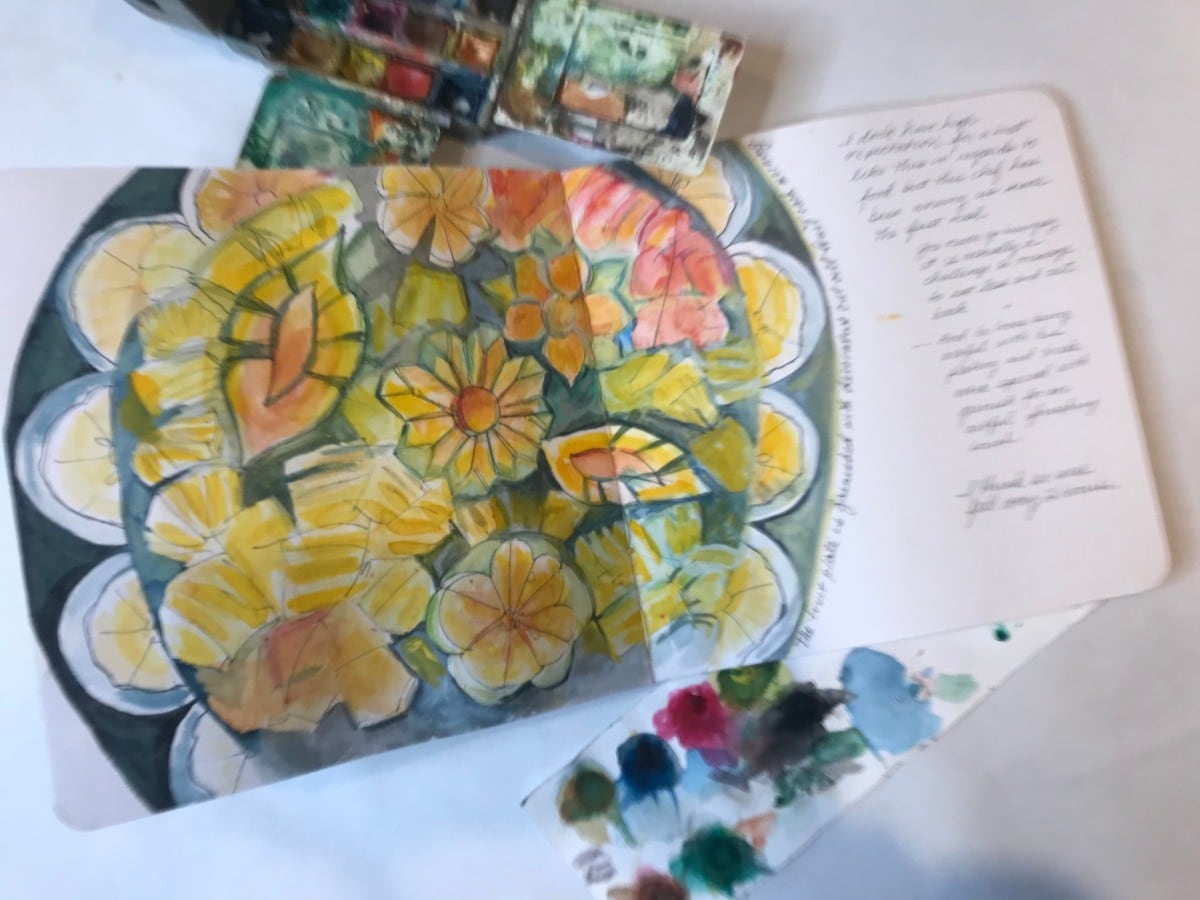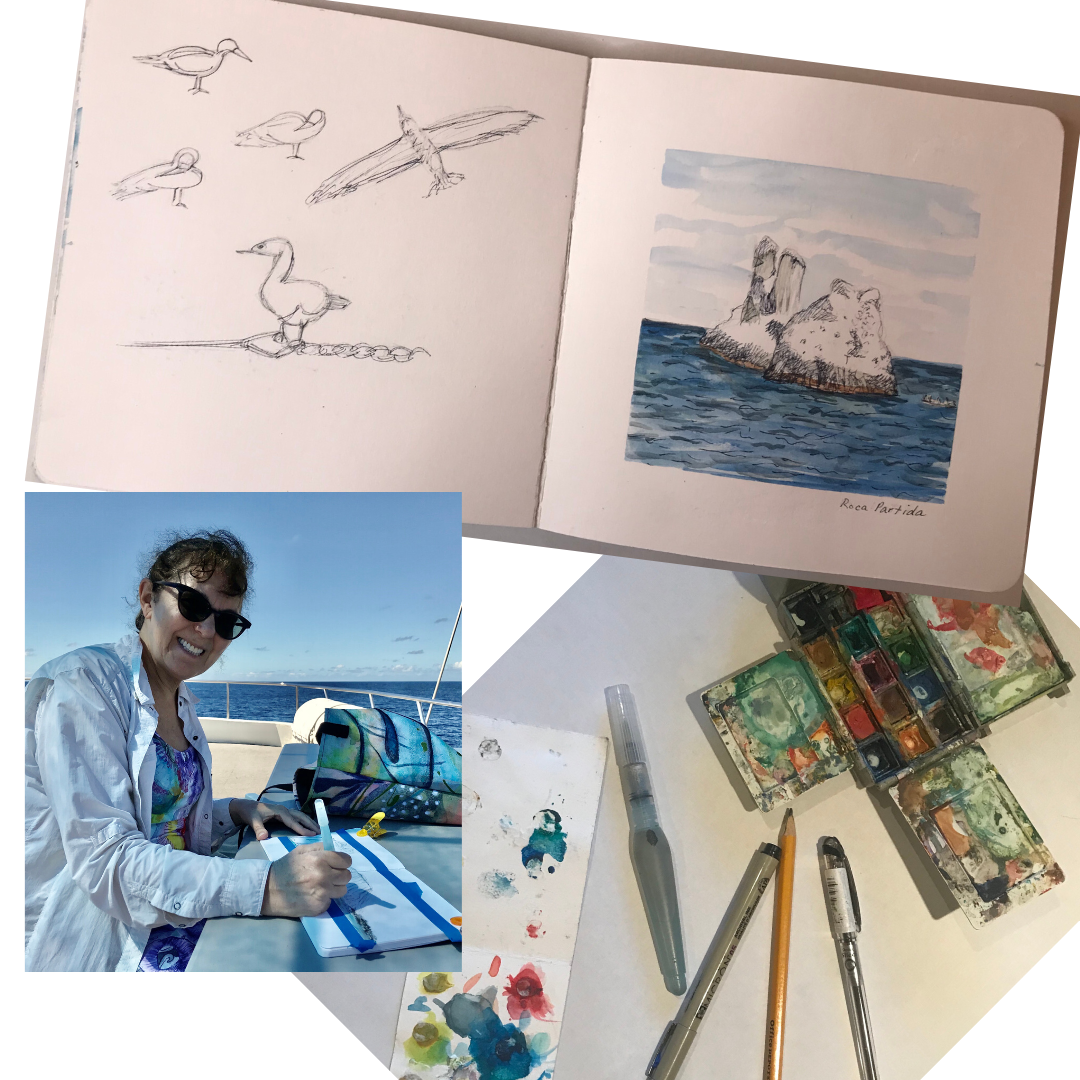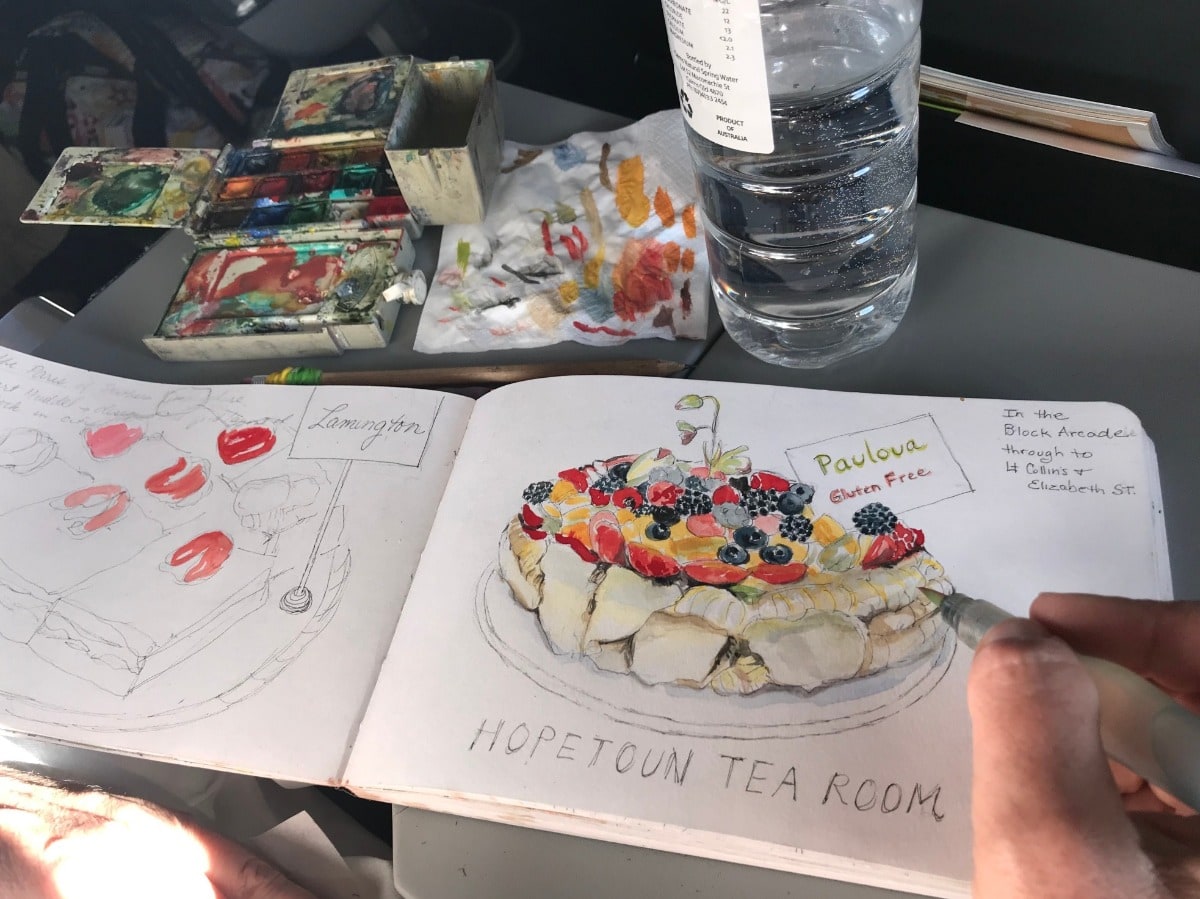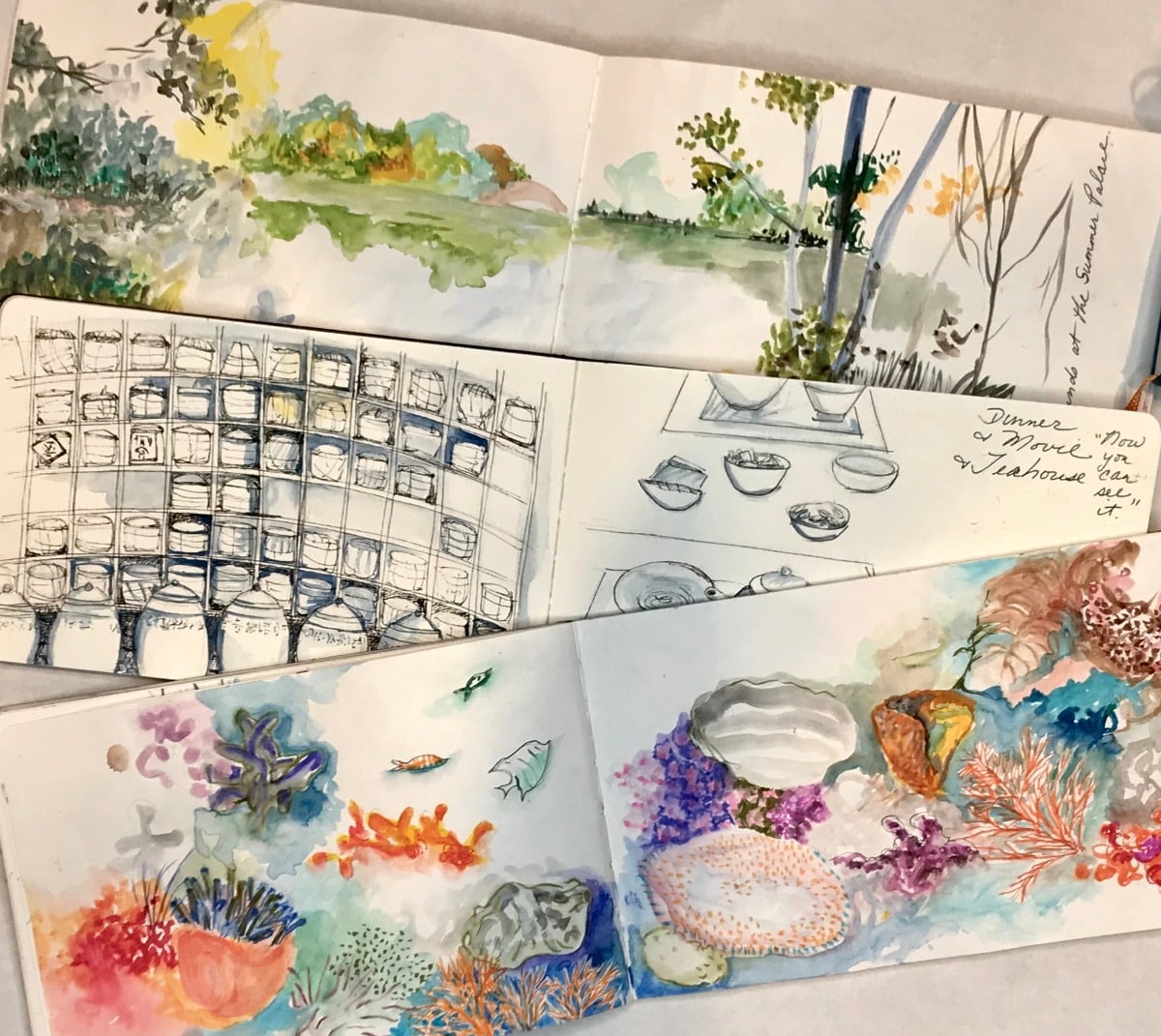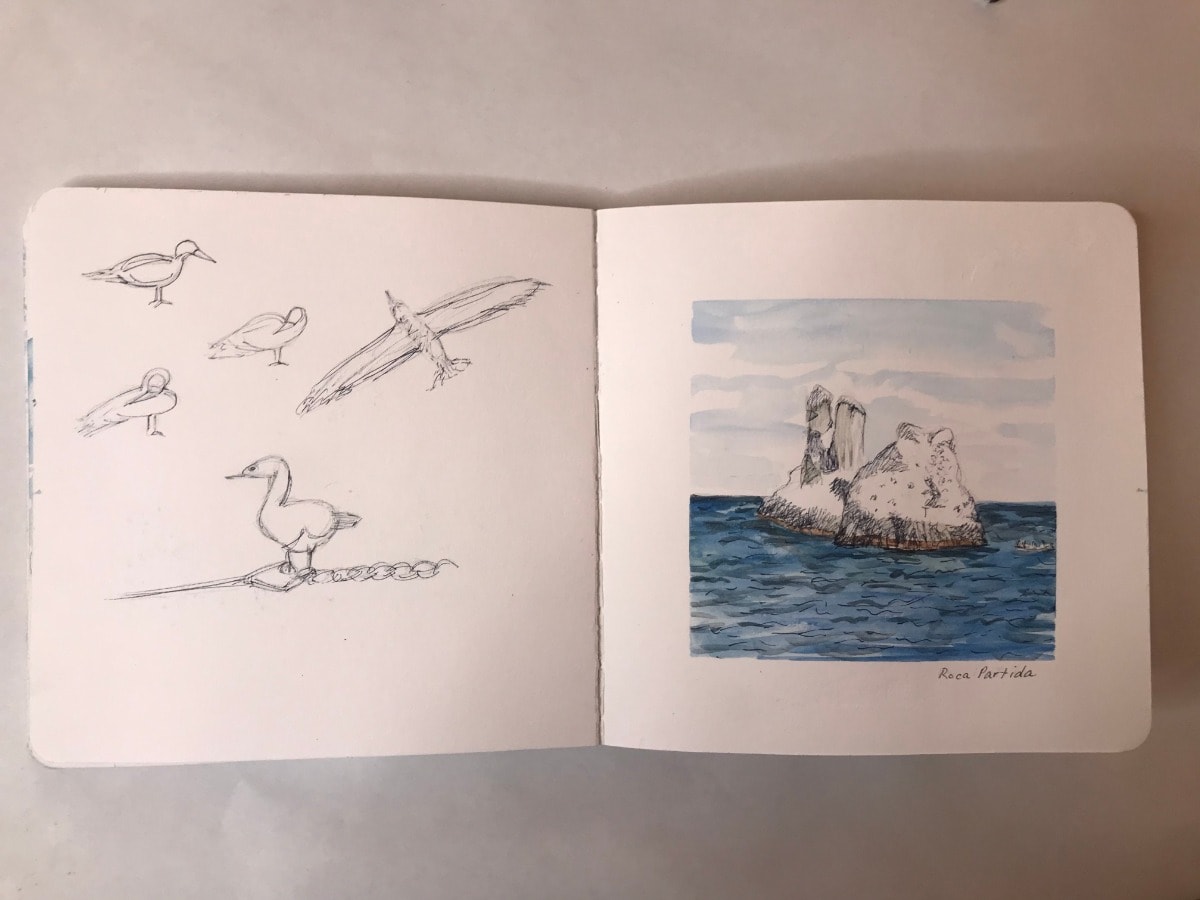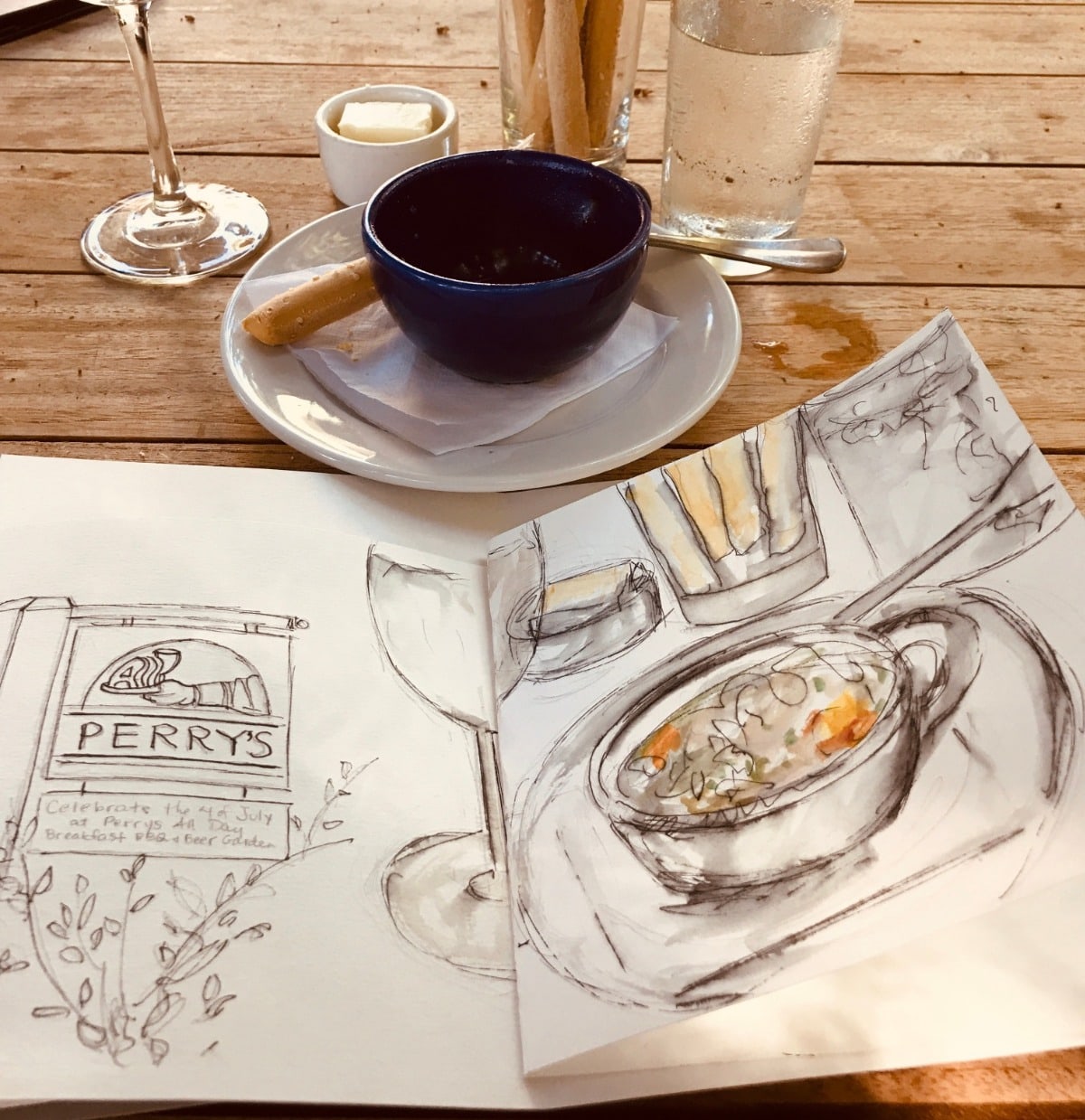 Debbie Dicker
artist - teacher - world traveler - scuba diver
It will be fun to go on this creative adventure together.